◀

Back to Library
360biolabs
Angela Luttick, EVP Business Development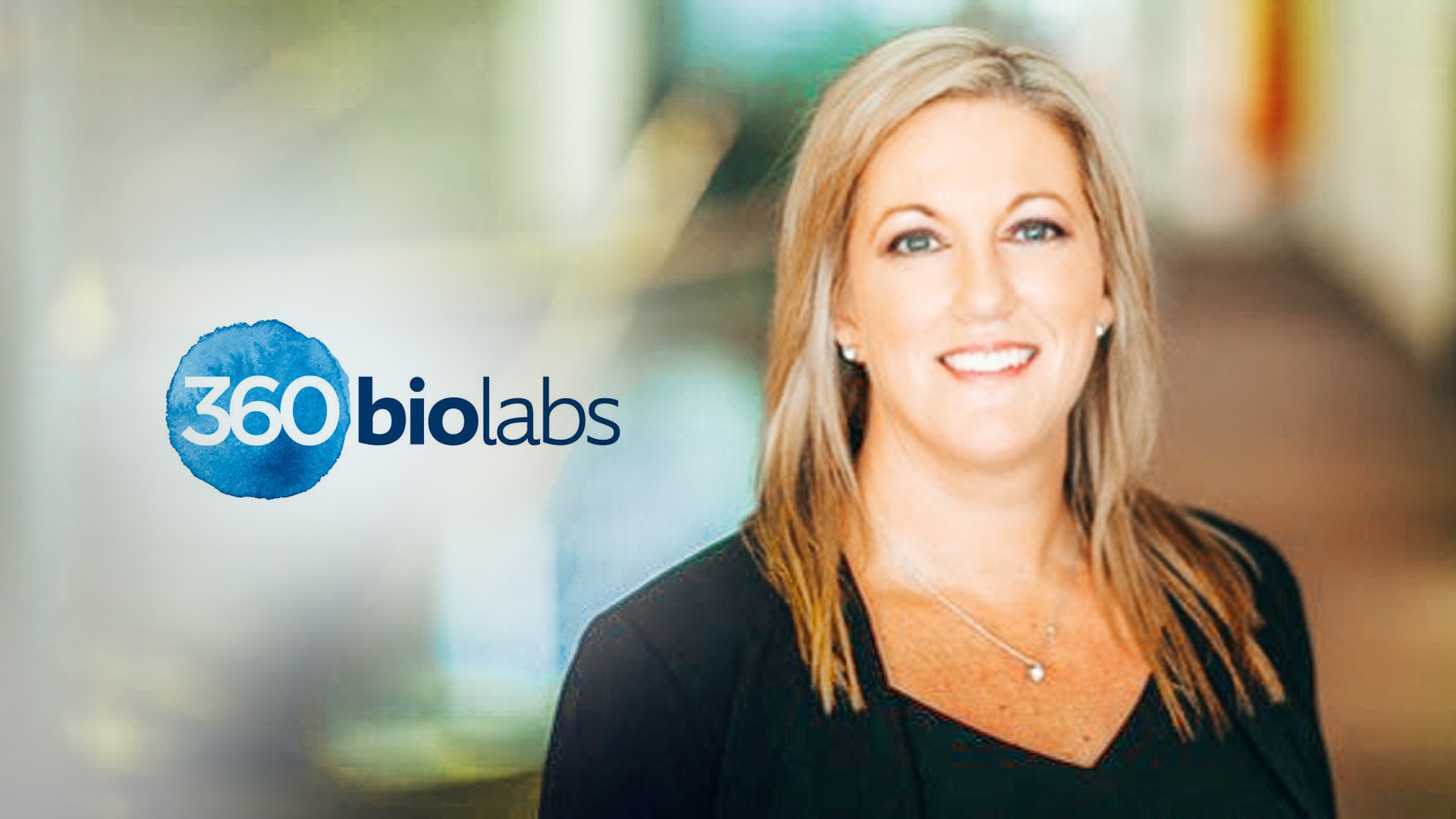 Co-founder and Executive Director, Angela leads business development and future expansion activities. Angela has extensive drug discovery pharmaceutical experience and expertise in early phase drug discovery through to IND filing. With a background in virology and the combination of technical expertise and business acumen, Angela understands a client's requirements from the initial engagement.
360biolabs
Contract Research Service
360biolabs is a NATA accredited contract service organisation, providing specialist expertise and laboratory services for the development of new therapeutics, vaccines and diagnostics in a quality-assured environment.
View Company Profile