◀

Back to Library
Monash University
Dr Aaron Gao, Commercialisation Associate, Monash Innovation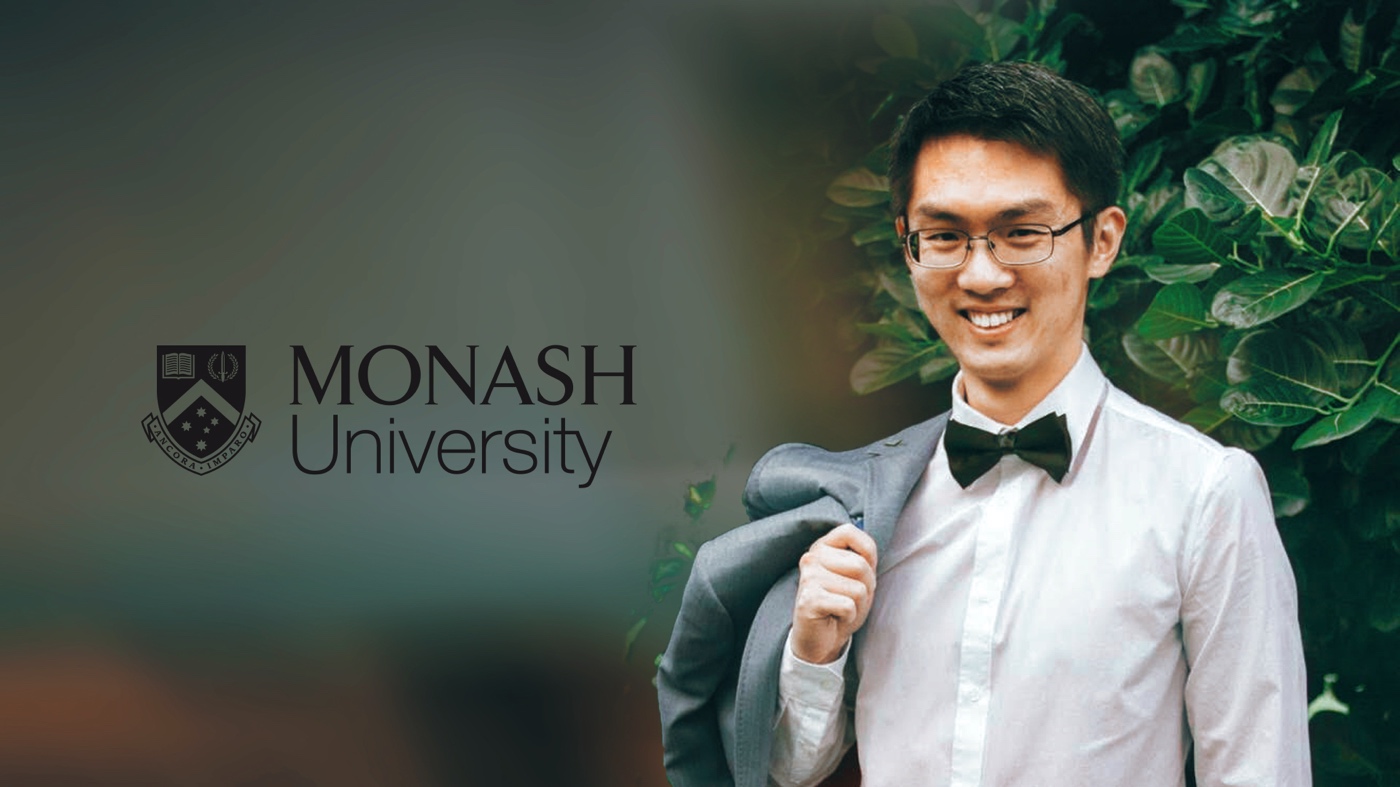 Aaron works as a Technology Transfer Officer at Monash University, where he helps commercialisation of early technologies in the medical and pharmaceutical sector. Trained as an Immunologist, Aaron is passionate about realising the potential of biologics and cell therapies as the next generation therapeutics against various diseases. Prior to joining Monash University, Aaron facilitated research commercialisation at QIMR Berghofer Medical Research Institute.
Aaron obtained his medical degree from mainland China, and holds an MPhil degree from The University of Hong Kong, and a PhD degree from The University of Queensland. He is a native Mandarin speaker.
Monash University
Licensing and Commercialisation
Monash Innovation can link you to new technologies for licensing or spin-out companies. We have a diverse range of technologies, developed with the expert research capabilities of the university. We manage commercial and royalty payments.