◀

Back to Library
Monash University
Dr Bo Yun, Commersilation Associate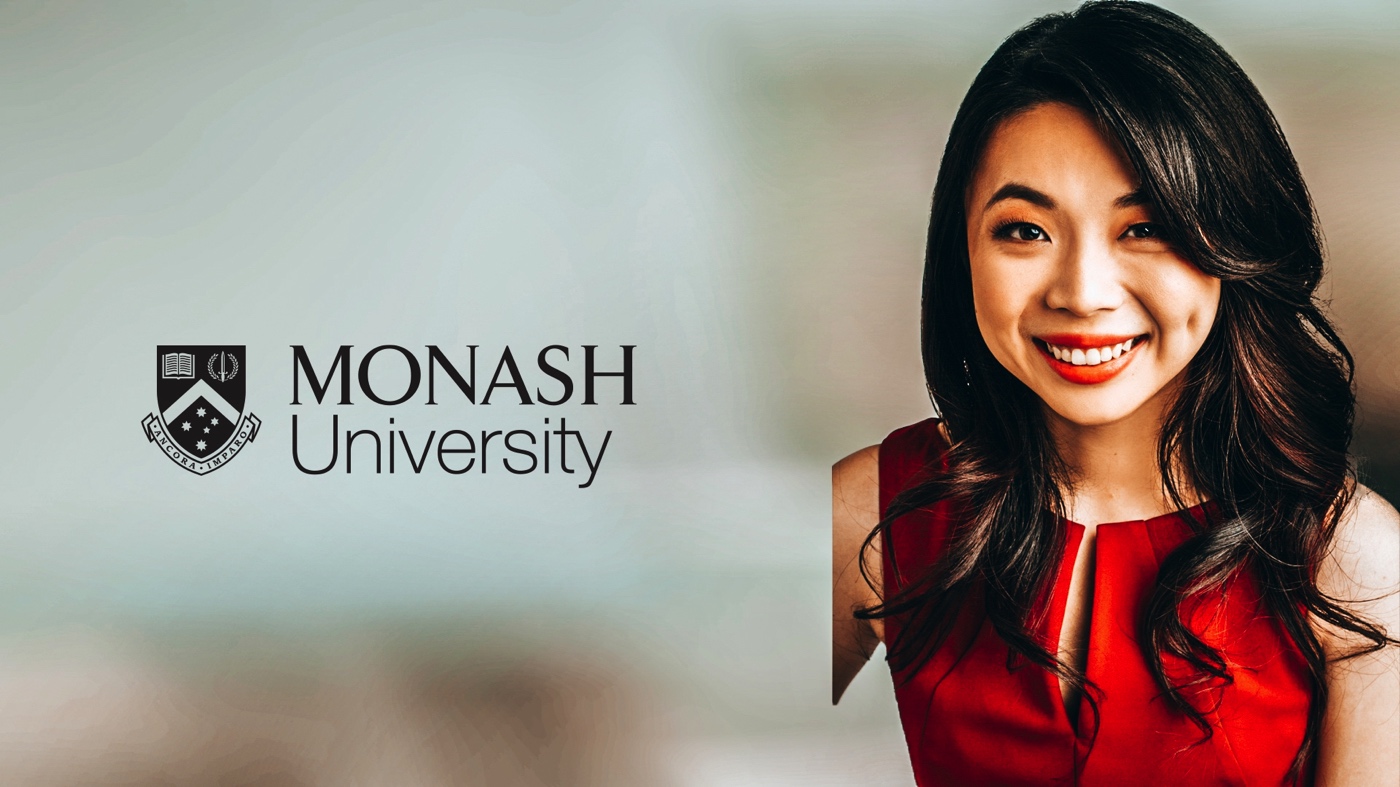 Bo is part of the Monash Innovation Life Sciences team and focuses on commercialisation of IP from biomedical, medical and pharmaceutical sciences.
Prior to her time at Monash Innovation, Bo worked as a Business Development Officer at the Peter MacCallum Cancer Centre, where she focused on IP identification, protection and commercialisation of early-stage technologies from the Research and Clinical Divisions.
She completed her PhD studies in Pharmaceutics at the Monash Institute of Pharmaceutical Sciences, and BSc(Hons) in Medicinal Chemistry at the University of Auckland. Bo also speaks Mandarin Chinese.
Monash University
Licensing and Commercialisation
Monash Innovation can link you to new technologies for licensing or spin-out companies. We have a diverse range of technologies, developed with the expert research capabilities of the university. We manage commercial and royalty payments.