◀

Back to Library
Crux Biolabs
Dr Catherine Osborne, CEO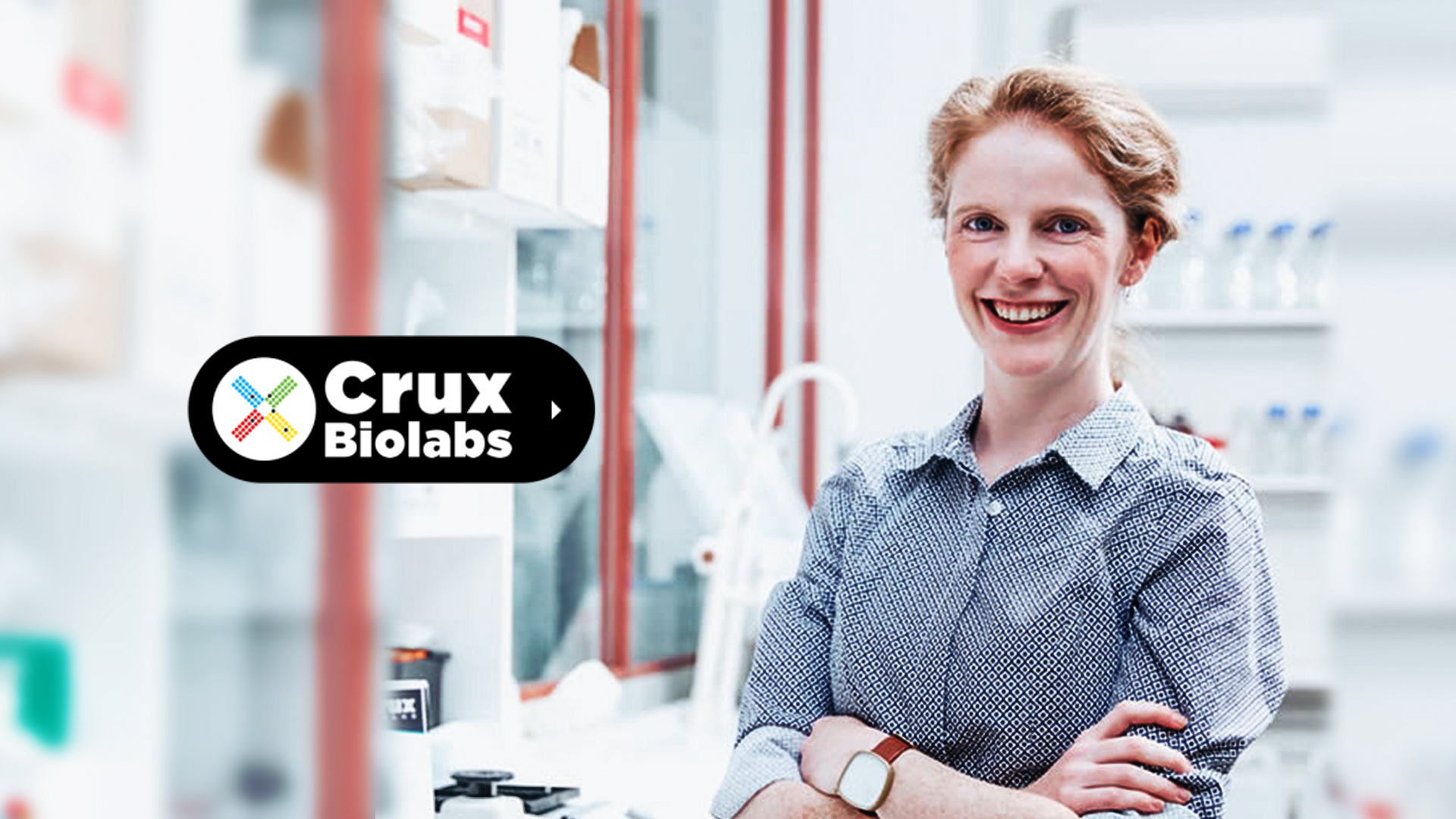 Catherine has been running Crux Biolabs since the start of 2017 and has 18+ years' experience working with microbiology, molecular biology and immunology researchers.
Catherine developed a particular interest in microbiome analysis using next-generation sequencing as a Postdoctoral Research Fellow at University of California, Berkeley.
Her past academic appointments in Australia include University of Melbourne, CSIRO and Monash University and she's had previous commercial roles at Thermo Fisher Scientific and Jomar Life Research.
When Catherine isn't helping advance research, she likes to dance.
Crux Biolabs
Contract Research Service
At Crux Biolabs we understand that each study is unique. We take pride in becoming an extension of your team to deliver the best outcome for your studies.
View Company Profile