◀

Back to Library
Monash University
Dr Chacko Joseph, Associate Commercialisation Manager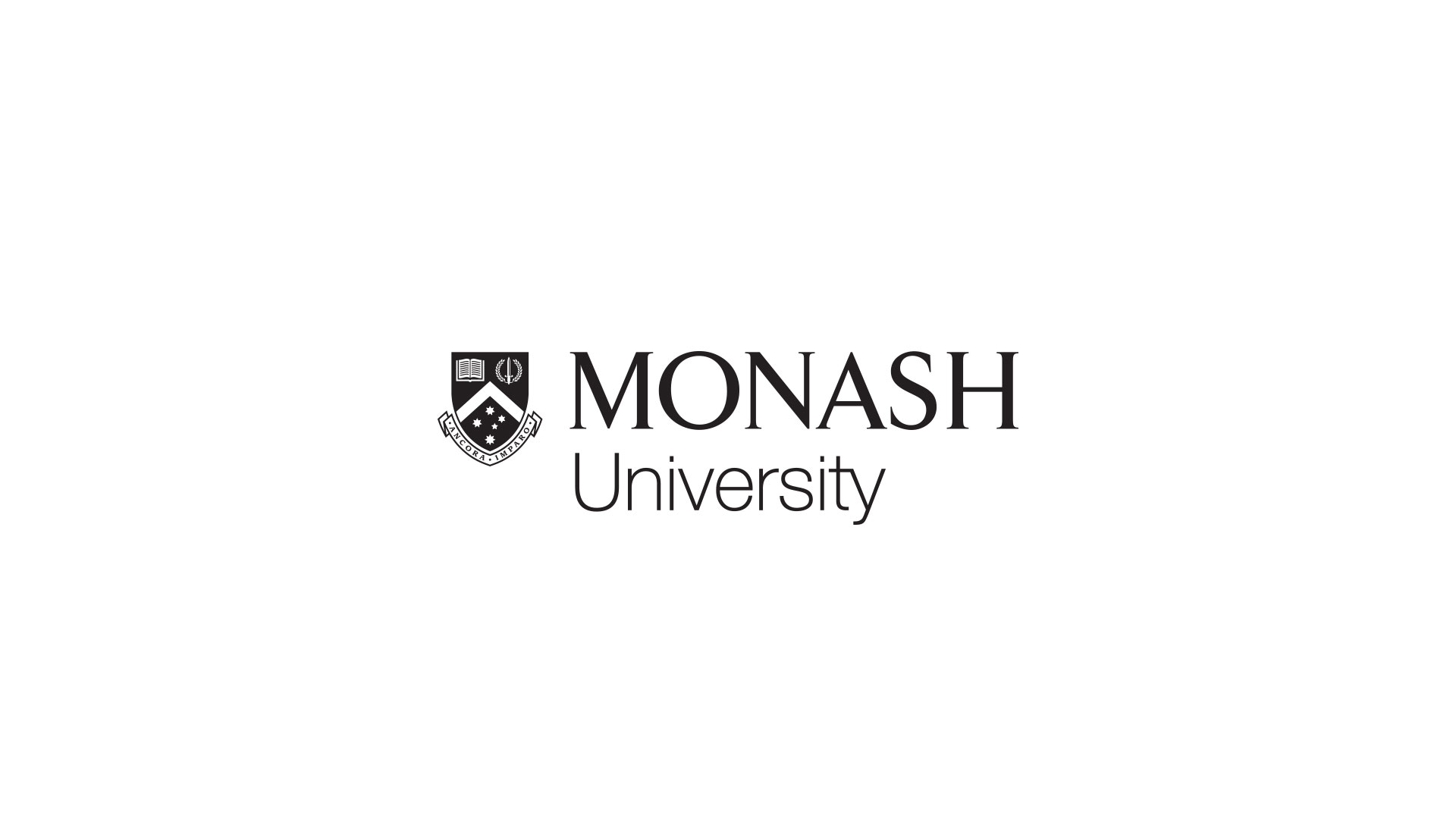 Chacko facilitates industry collaboration and IP commercialisation with the Faculty of Medicine, Nursing and Health Sciences.
Chacko can assist in protecting early stage inventions, analysing commercial viability and identifying industry partners. He is experienced in identifying and building early stage technologies as a part of a Melbourne based private biotechnology innovation portfolio.
He has managed life science related translational research projects in USA, Europe and India. Chacko holds a PhD in Medicine and Bachelor in Engineering.
Monash University
Licensing and Commercialisation
Monash Innovation can link you to new technologies for licensing or spin-out companies. We have a diverse range of technologies, developed with the expert research capabilities of the university. We manage commercial and royalty payments.