◀

Back to Library
The Walter and Eliza Hall Institute of Medical Research
Dr David Segal, Senior Business Development Manager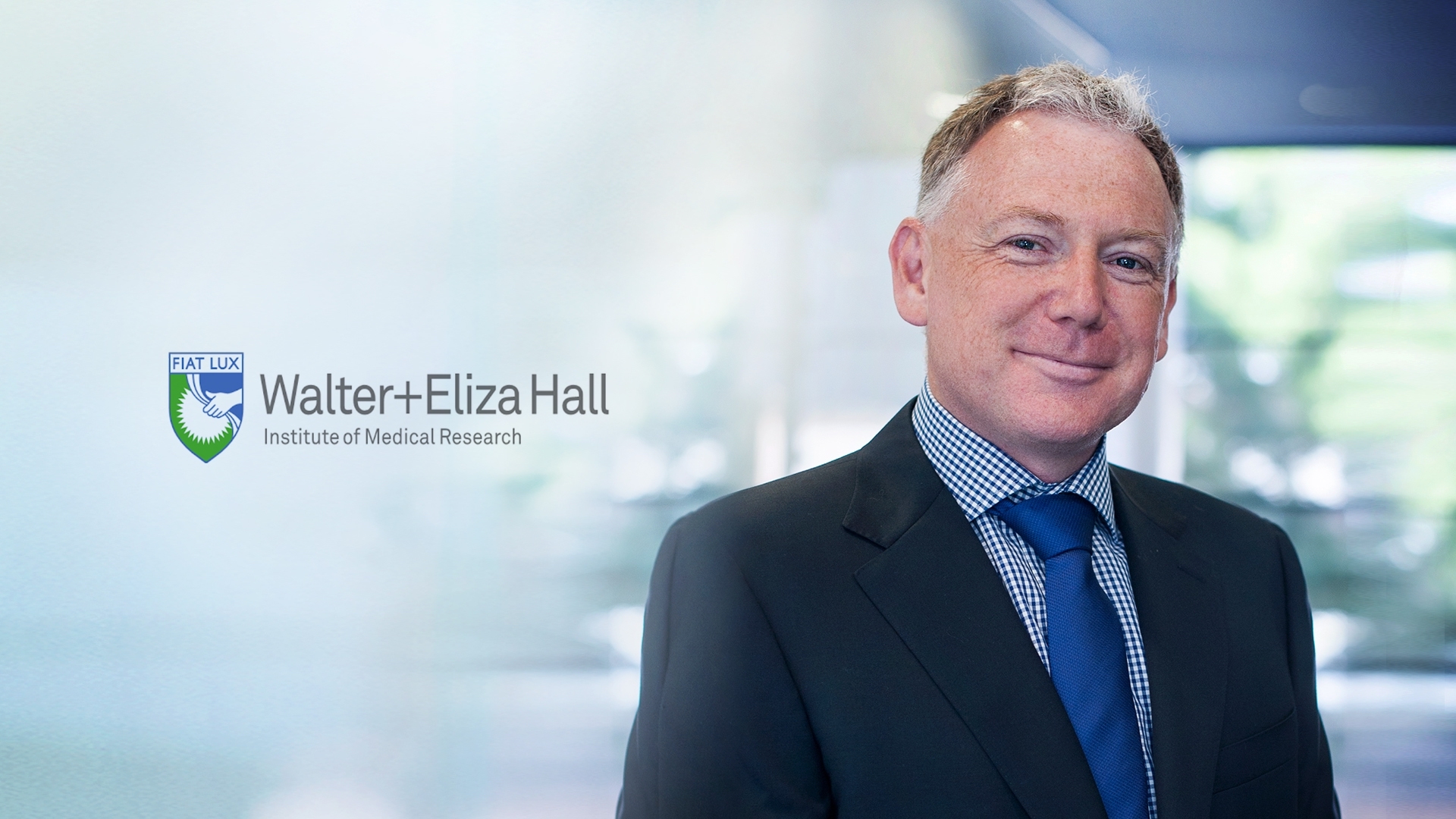 The BDO at WEHI manages a range of commercial activities of the Institute including patents, collaborative research agreements, material transfer agreements and licensing.
I am responsible for identifying and facilitating the protection of novel intellectual property generated by WEHI scientists and providing technical evaluation of potential partnering opportunities with WEHI scientists. I am also involved with preparation of commercially focused grant and partnering applications to a range of government and commercial funding agencies.
The Walter and Eliza Hall Institute of Medical Research
Clinical Research Organisation
The Institute is one of Australia's leading biomedical research organisations, with a national and international reputation for performing highly influential basic and translational research.
View Company Profile