◀

Back to Library
Cell Therapies
Dr Dawn Driscoll, CEO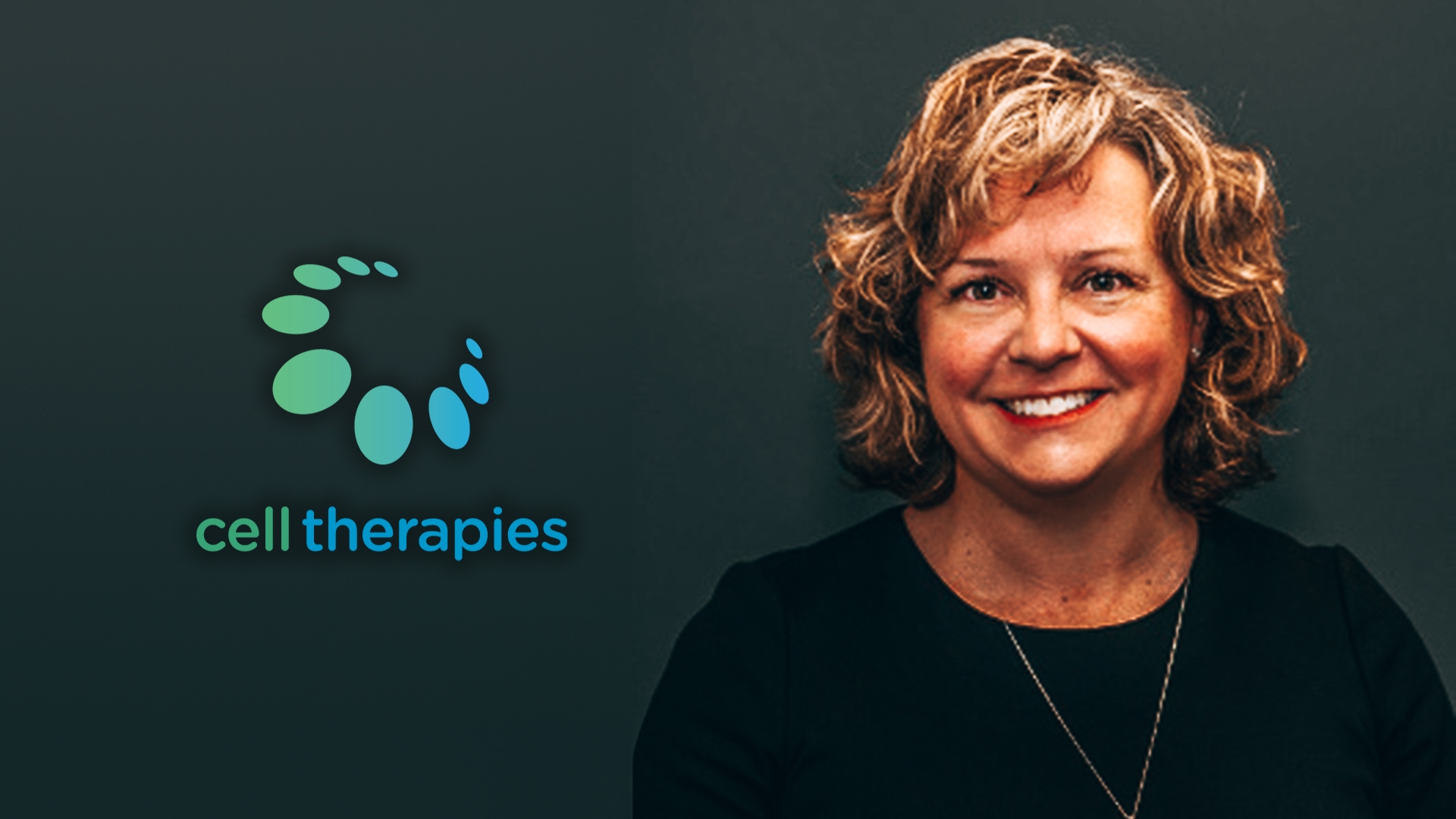 Dr Dawn Driscoll, PhD MBA – Chief Executive Officer
Dawn Driscoll is the CEO of Cell Therapies, appointed October 2017. Dawn has over 20 years of experience in the biotechnology industry globally, with expertise in cell therapy, licensing, acquisitions and commercialisation. Dawn has previously managed global technical teams in clinical development, regulatory affairs, marketing and pharmaceutical product launches.
Dawn has held senior roles in Johnson & Johnson, Wyeth (Pfizer) Pharmaceuticals, and managed DCi Biotech, an international consultancy focused exclusively on the commercialisation of cell & gene therapies, for over 10 years.
Dawn holds a Bachelor of Science in Marine Biology, a PhD in Biochemistry and Molecular Biology, and a MBA from the Isenberg School of Management, University of Massachusetts.
Cell Therapies
Clinical Trial Site
Cell Therapies Pty Ltd (CTPL) is an Australian-based, globally-active commercial contract development and manufacturing company, specialising in cell therapy, gene therapy, regenerative medicine, and cellular immunotherapy products.
View Company Profile