◀

Back to Library
Sanoosa
Dr Herbert Treutlein, Co Founder and Director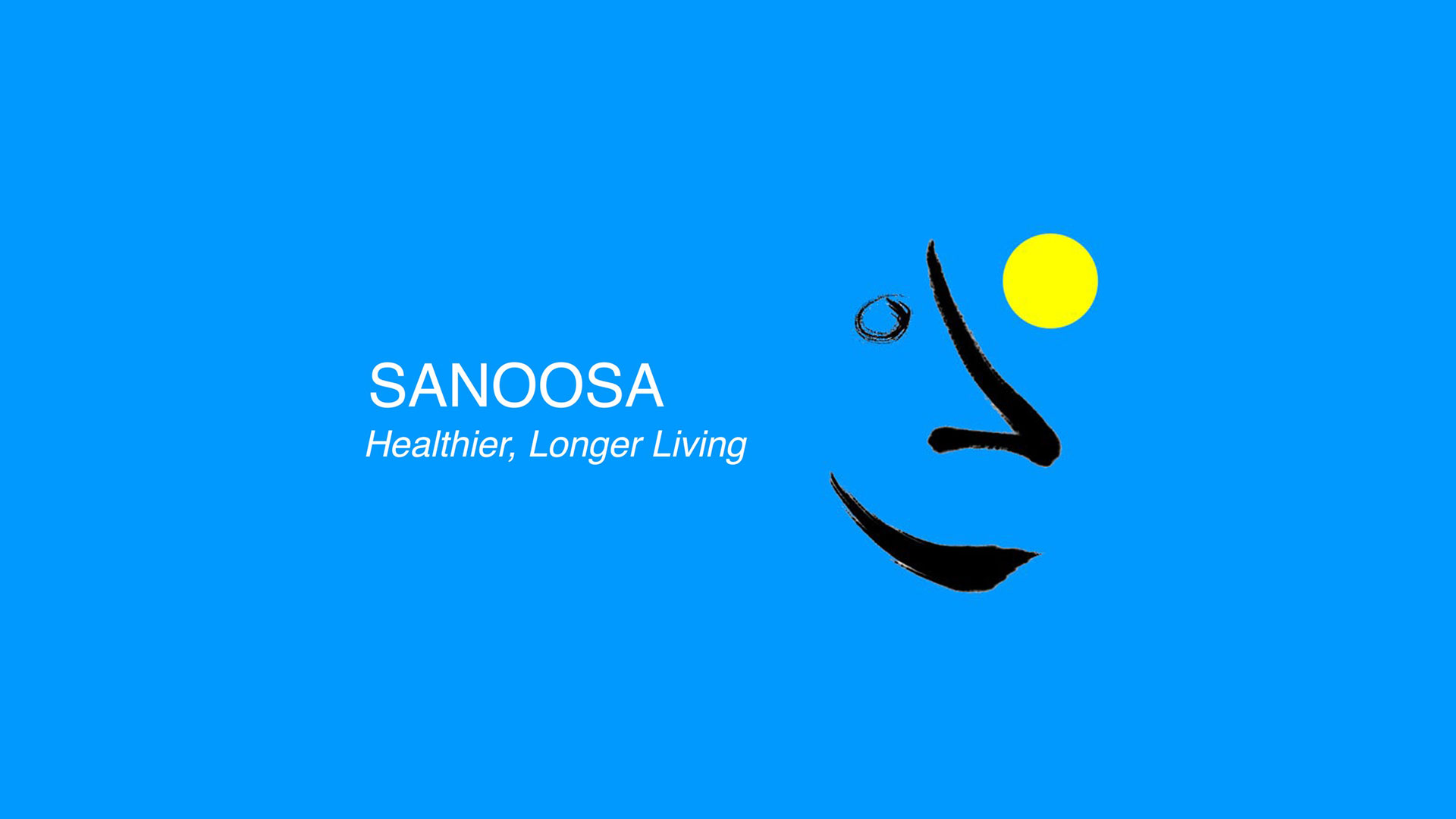 Expert in molecular modelling and computational drug design Over 20 years experience in academia and industry.
Education: PhD from TU München Experience: Worked at Yale University, Univ. of Illinois UIUC, LICR, Cytopia Over 50 publications and 4 patents.
Sanoosa
Product Development
Comparator Drug Supplier
We attack the growing unmet medical needs in chronic inflammation. Our main focus is on arthritic diseases like RA and Psoriasis and on COPD.
View Company Profile