◀

Back to Library
Exopharm
Dr Lieven Huang, Head of Business Development and Licensing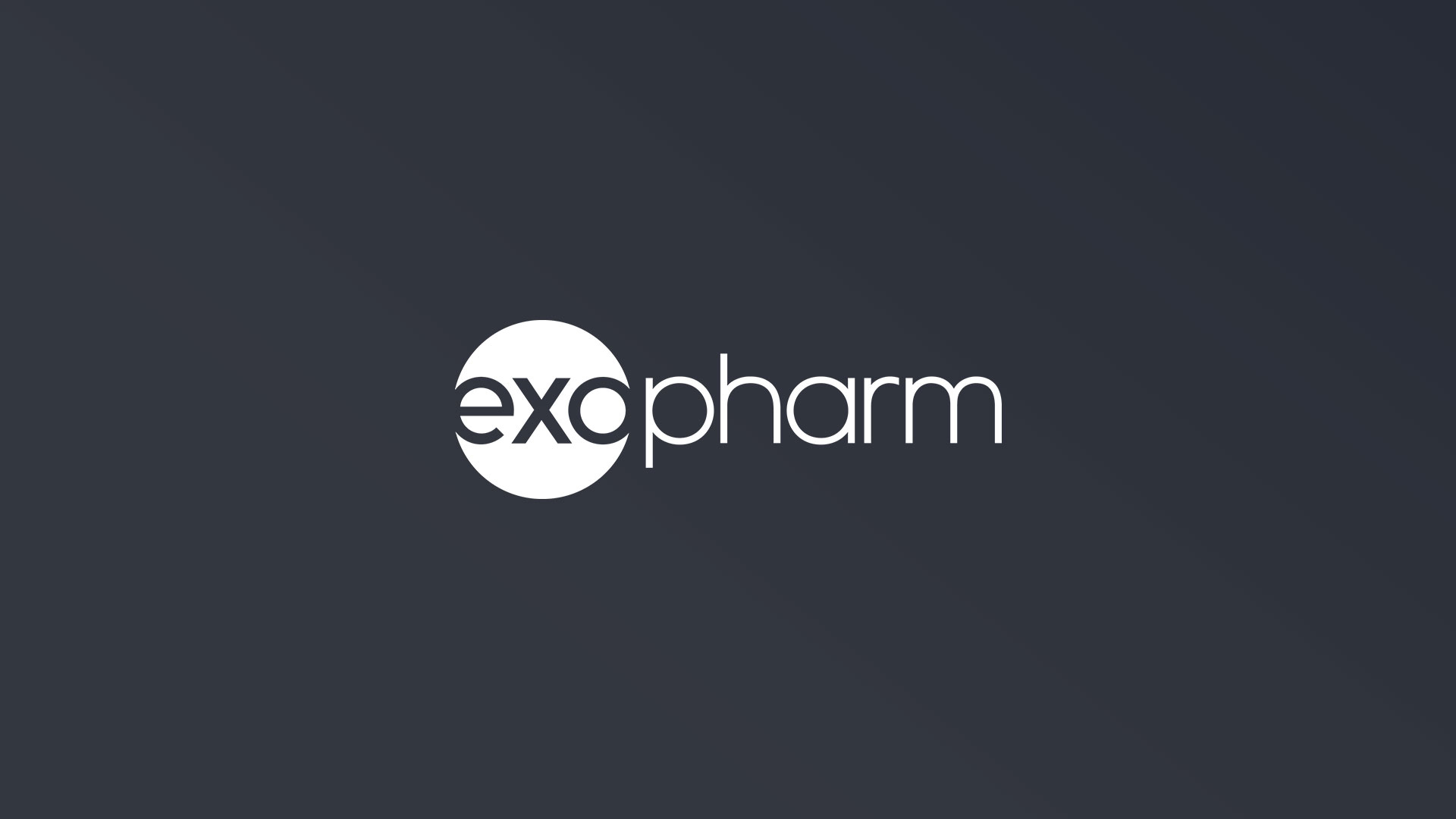 Lieven's responsibility at Exopharm is to establish partnerships with academia and industry that facilitate the development of innovative exosome-based treatments. He is actively looking for in- and out-licensing opportunities.
Prior to joining Exopharm he held various roles as a technology commercialisation professional. Lieven obtained his PhD in Bio-engineering from the Universities of Brussels (VUB) and Ghent (UGent) in Belgium, and carried out postdoctoral research in the UK (Imperial College London) and in Australia (Australian Regenerative Medicine Institute) in the area of neurodegeneration.
Exopharm
Product Development
Exopharm's mission is to be a leader in the field of clinical exosome therapeutics with applications in regenerative medicine and customized drug delivery.
View Company Profile