◀

Back to Library
St Vincent's Health Australia
Dr Megan Robertson, Group Chief Research Officer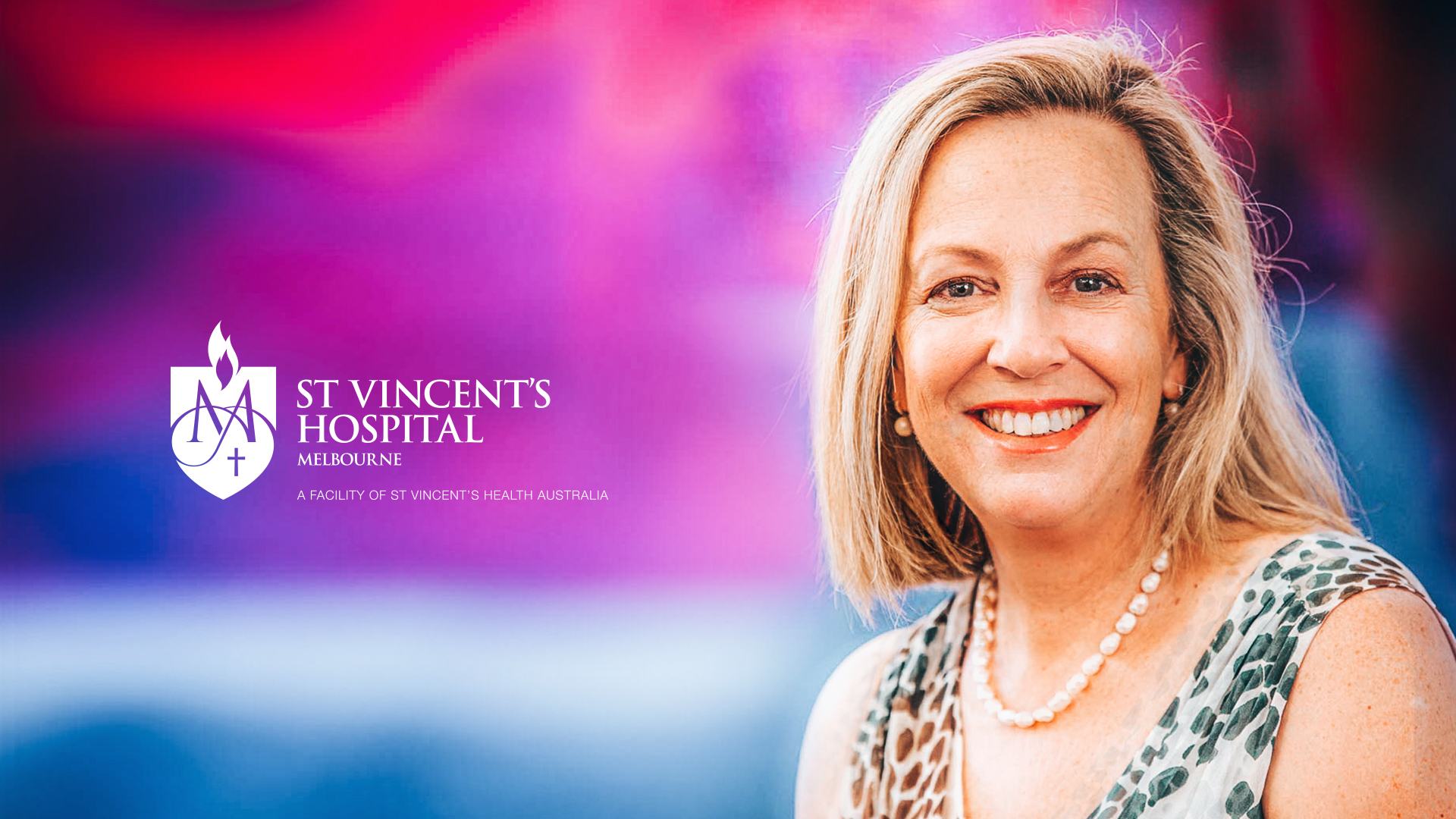 Dr Megan Robertson is an alumna of the University of Melbourne where she completed a Bachelor of Medicine, Bachelor of Surgery (MBBS). She is the current Director of Research at St Vincent's Hospital, Melbourne, and works as a Senior Intensivist at Epworth HealthCare (Richmond and Freemasons).
She is on the boards of BioMedical Research Victoria, the Caroline Chisolm Centre for Health Ethics and FearLess (PTSD-ANZ), the Biodevices Advisory Board at the ARC Training Centre in Biodevices at Swinburne University, and the Tuckwell Scholarship Selection Panel at ANU. She also works with national bodies including the Australian Commission on Safety and Quality in Healthcare, AusBioTech, and the National Health and Medical Research Council. Previously, she held positions as the Director of Professional Affairs, CICM, as the Executive Director of Research at Epworth HealthCare, and as the Co-Director of the Intensive Care Unit at Epworth Freemasons.
St Vincent's Health Australia
Clinical Research Organisation
Clinical Trial Site
St Vincent's Hospital Melbourne (SVHM) is part of the St Vincent's Health Australia (SVHA), a $2 billion not-forprofit health and aged care provider.
View Company Profile