◀

Back to Library
Affinity Bio
Dr Peter Smith, CEO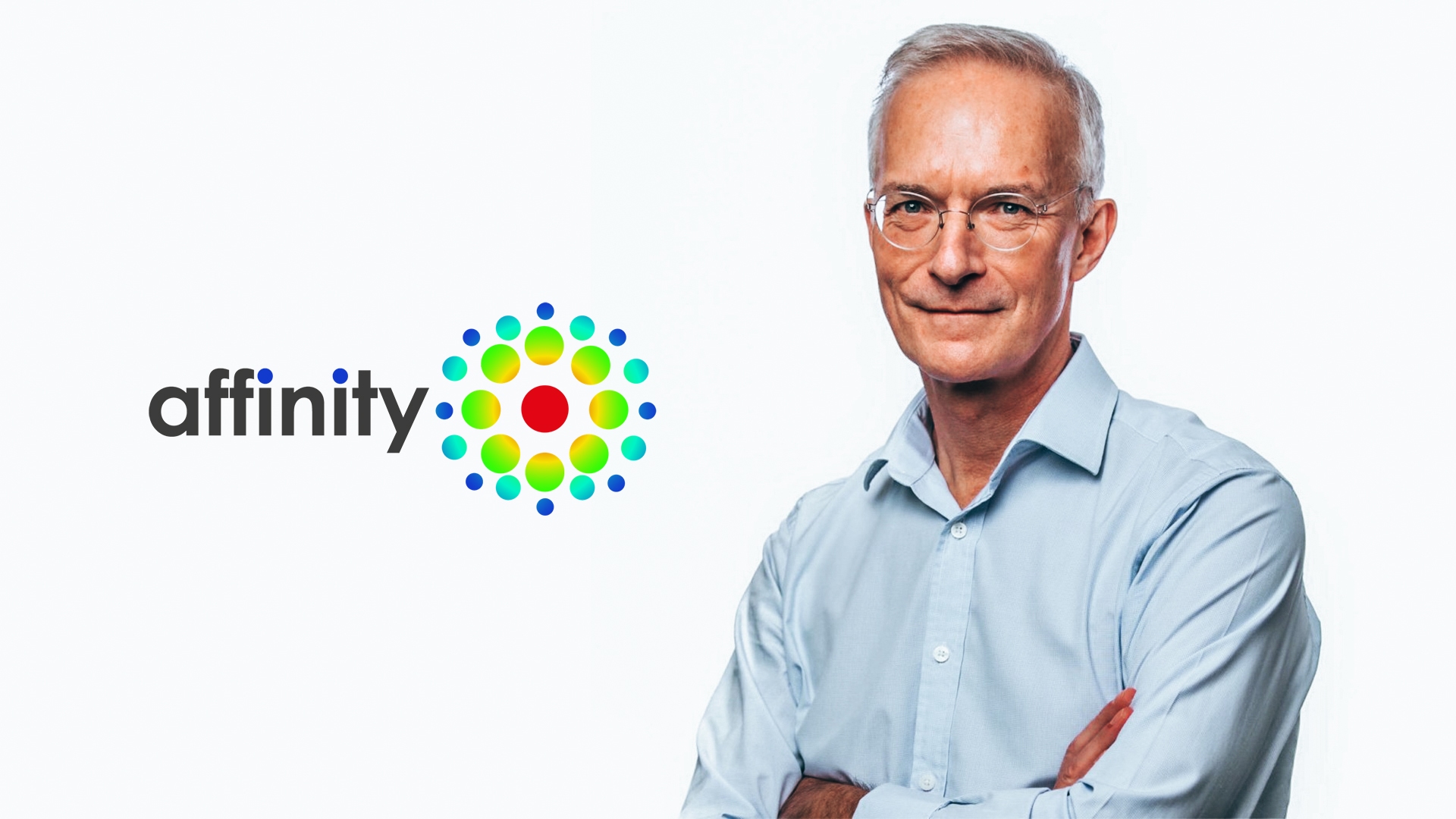 Pete joined Affinity in 2016 as Director and CEO. He has over 30 years of experience in a broad range of activities in the healthcare industry with a strong focus on therapeutics, especially oncology. He has been involved in projects at all stages from concept to phase III clinical studies. Before joining Affinity, he was CEO of publicly listed Australian companies Alchemia and AMRAD.
Prior to moving to Australia, Pete co-founded and was CFO of Onyvax Ltd, a cancer immune-therapy company based in London. At the start of his career, he was a top-rated Pharmaceuticals Analyst with UBS and HSBC and was involved in numerous transactions including IPOs, fundraisings and M&A. His undergraduate degree and PhD are from the University of Cambridge, the latter in the field of cell-signalling. He is currently a Director of MecRx, Fitgenes and Amala Therapeutics.
Affinity Bio
Clinical Trial Site
Affinity is a privately-owned biotechnology company based in Melbourne, Australia. Founded by biotechnology entrepreneurs Ben Kiefel and Matt Beasley in 2009, Affinity started to build and develop the world's fastest antibody discovery platform. Affinity's resulting technology, Retained DisplayTM (ReD), has since been tested in campaigns against some of the most difficult diagnostic and lab reagent targets the team could find.
View Company Profile