◀

Back to Library
Head of Clinical Operations
Dr Ric DeGaris, Neuroscience Trials Australia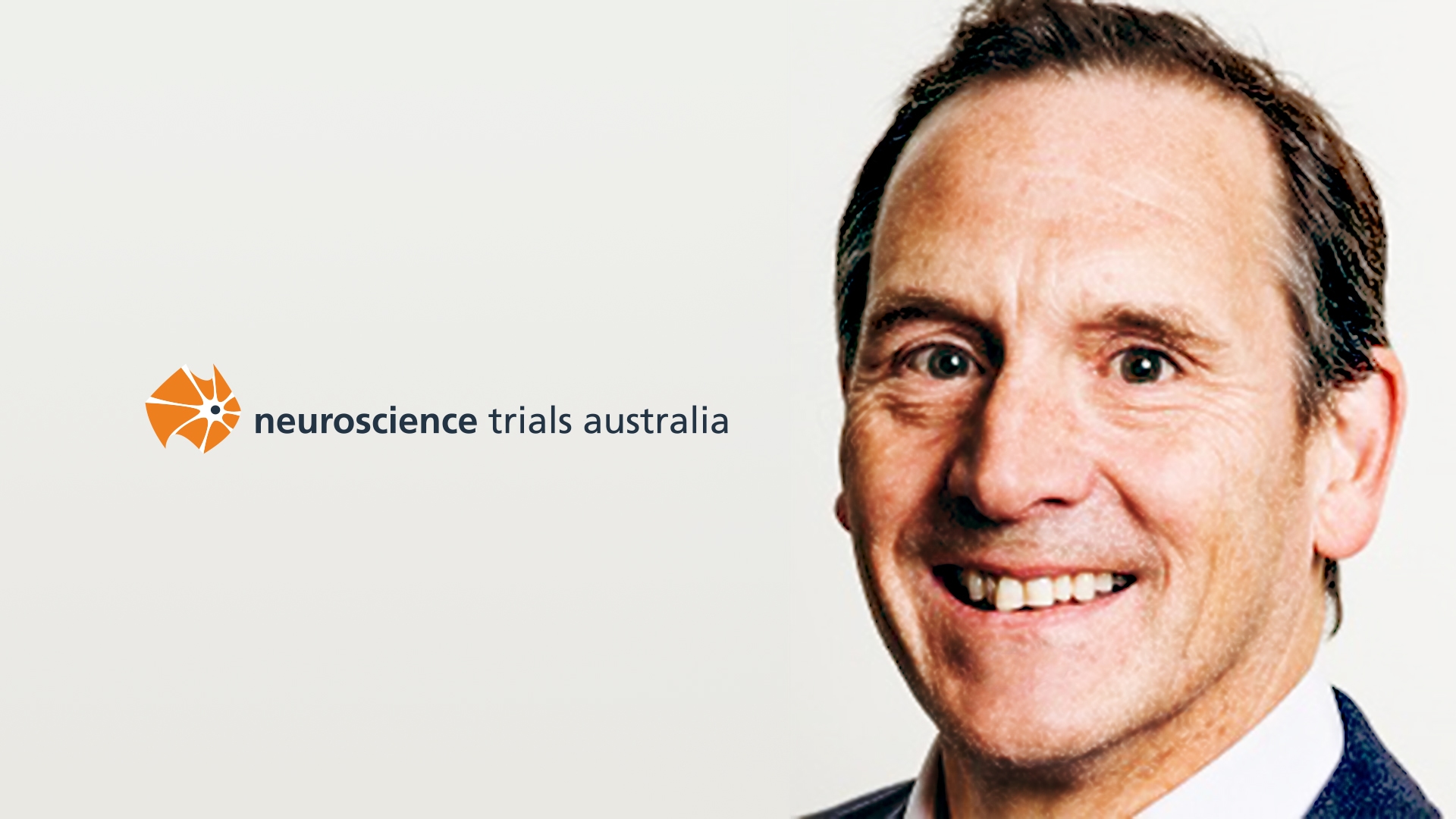 Ric has extensive experience in BioPharma company operations and leadership having worked in Clinical Operations for over 25 years. He also brings with him on-the-job knowledge in Executive Leadership having held roles as CEO, General Manager, Directorships, as well as a Board Member for local private companies. He is currently the Head of the Clinical Trial Division of Ward Medication Management. Ric is best known in Industry for his CRO expertise in management of Kendle Australia. Kendle, was a well-known, multinational consulting company to the global biopharmaceutical industry prior to its takeover by INC (now Syneos).
Head of Clinical Operations
Clinical Trial Site
Neuroscience Trials Australia is an Australian-based niche contract research organisation specialising in neuroscience clinical research.
View Company Profile