◀

Back to Library
Neuroscience Trials Australia
Dr Tina Soulis, Chief Executive Officer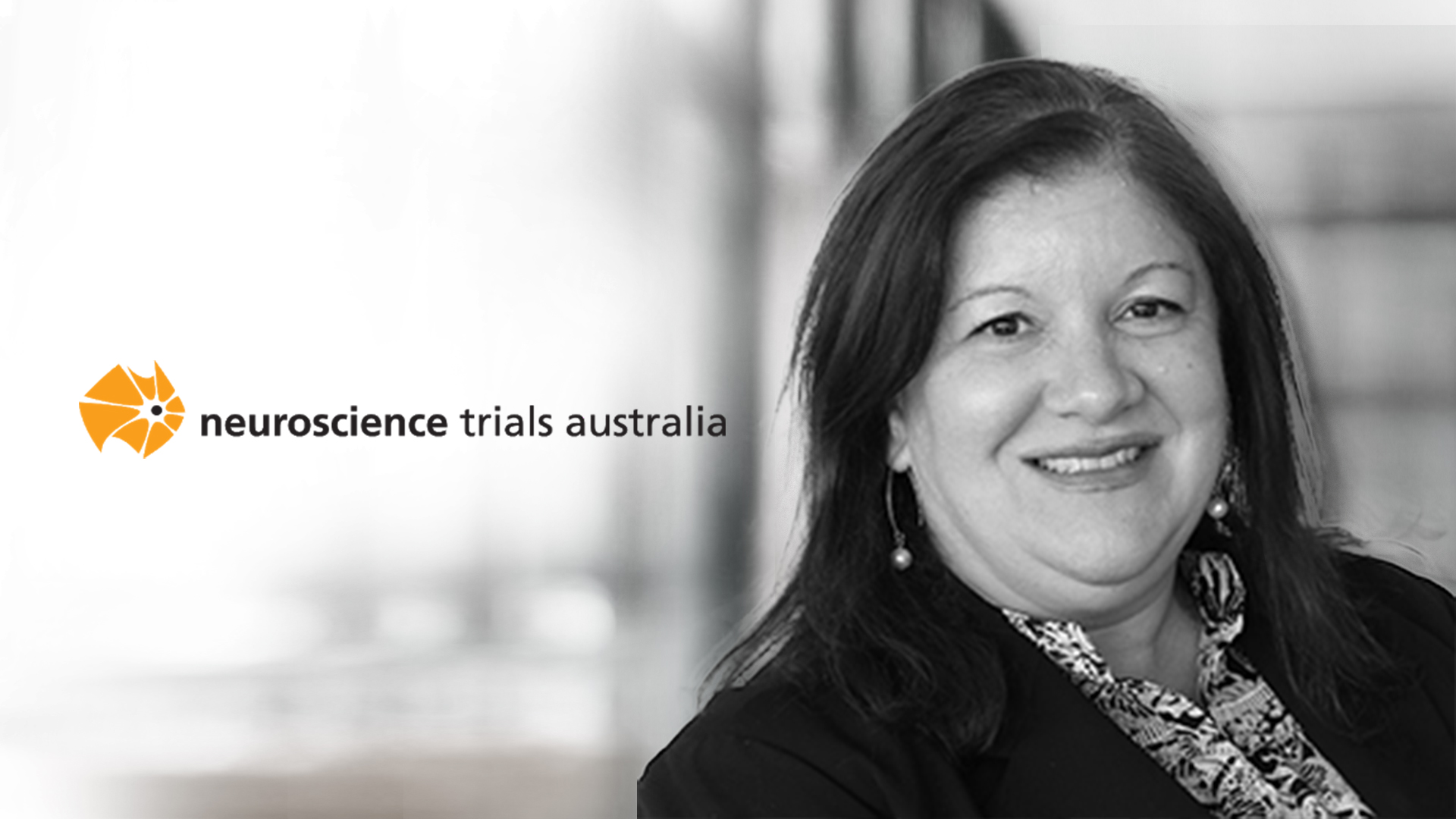 I am CEO of Neuroscience Trials Australia, a world-leading Contract Research Organisation (CRO) specialising in all aspects of (neuroscience) clinical development. Focused on delivering global standard clinical trial projects for pharmaceutical, biotechnology and device clients, we aim to create value for our clients within our programs. In my current role, I have successfully grown the business on average 39% annually, thus forming a sustainable and world-recognisable organisation.
Passionate about mentoring future industry leaders and advocating for the Australian R&D community, I am involved in various industry bodies and working groups. I want to assist in bringing as many treatment options as we can to Australian patients and make our industry even better on the global stage.
Neuroscience Trials Australia
Clinical Research Organisation
Neuroscience Trials Australia is an Australian-based niche contract research organisation specialising in neuroscience clinical research.
View Company Profile