◀

Back to Library
Starpharma
Dr Tony Egelzos, VP Business Development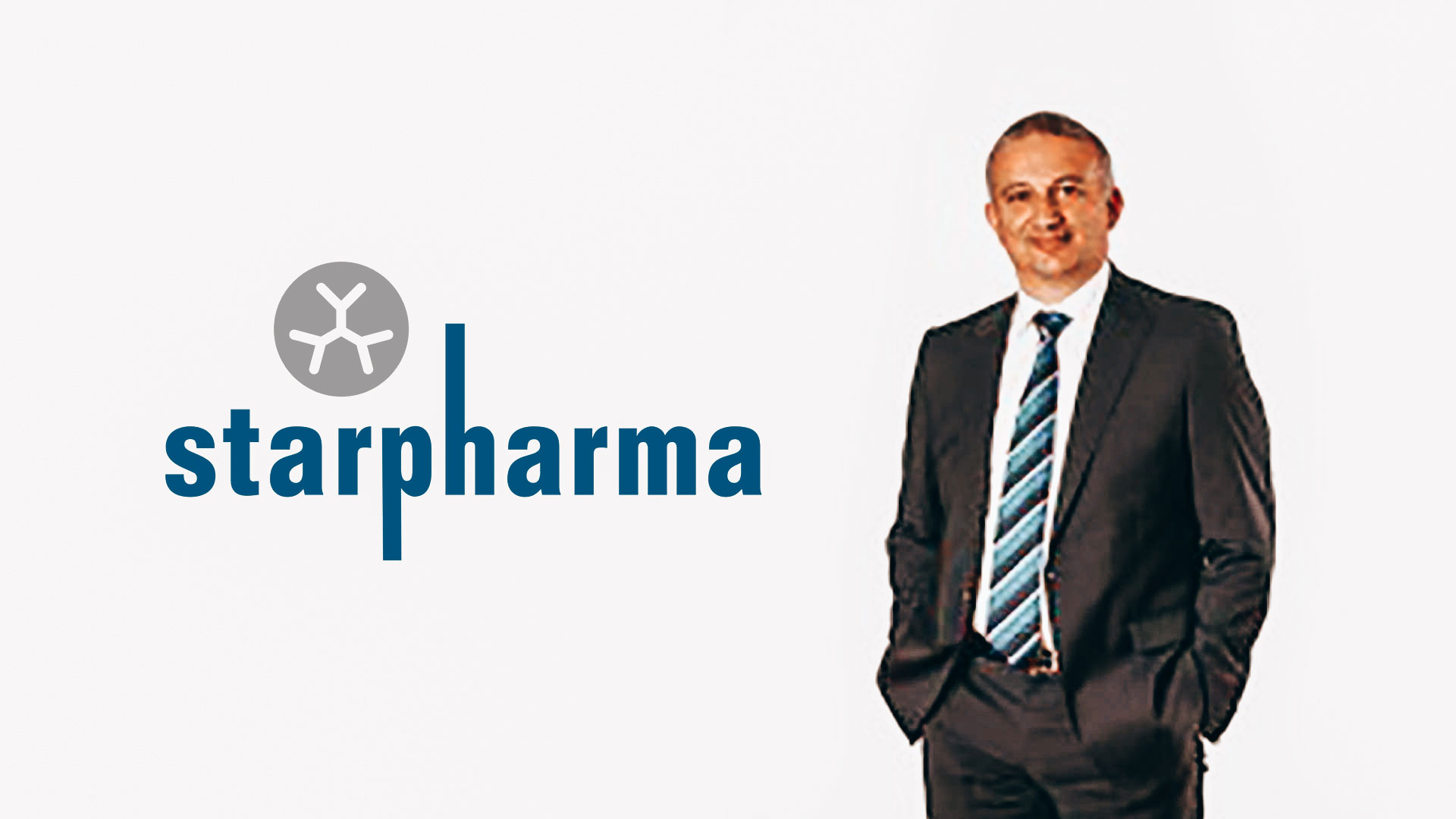 Dr Eglezos has worked for more than 20 years in the pharmaceutical industry in Australia, the US and Europe for companies including CSL, Amgen, Abbott Labs and Abbott Australasia.
Most recently he was Director Commercial Operations, Pharmaceuticals and In-Licensing at bioCSL and, prior to that, Senior Director Business Development and Licensing at CSL.
During his 7 years in business development with CSL, Tony's responsibilities included acquisitions and due-diligence, commercialisation of in-licensed pharmaceutical products and out-licensing of IP for partnered development for the global R&D group. Tony has a PhD in Immunology from the University of Melbourne and an MBA from the University of Technology Sydney.
Starpharma
Product Development
Comparator Drug Supplier
Starpharma Holdings Limited, is an ASX 300 company and is a world leader in the development of dendrimer products for pharmaceutical, life science and other applications.
View Company Profile