◀

Back to Library
The Walter and Eliza Hall Institute of Medical Research
Dr. Sonja Flott, Business Development Manager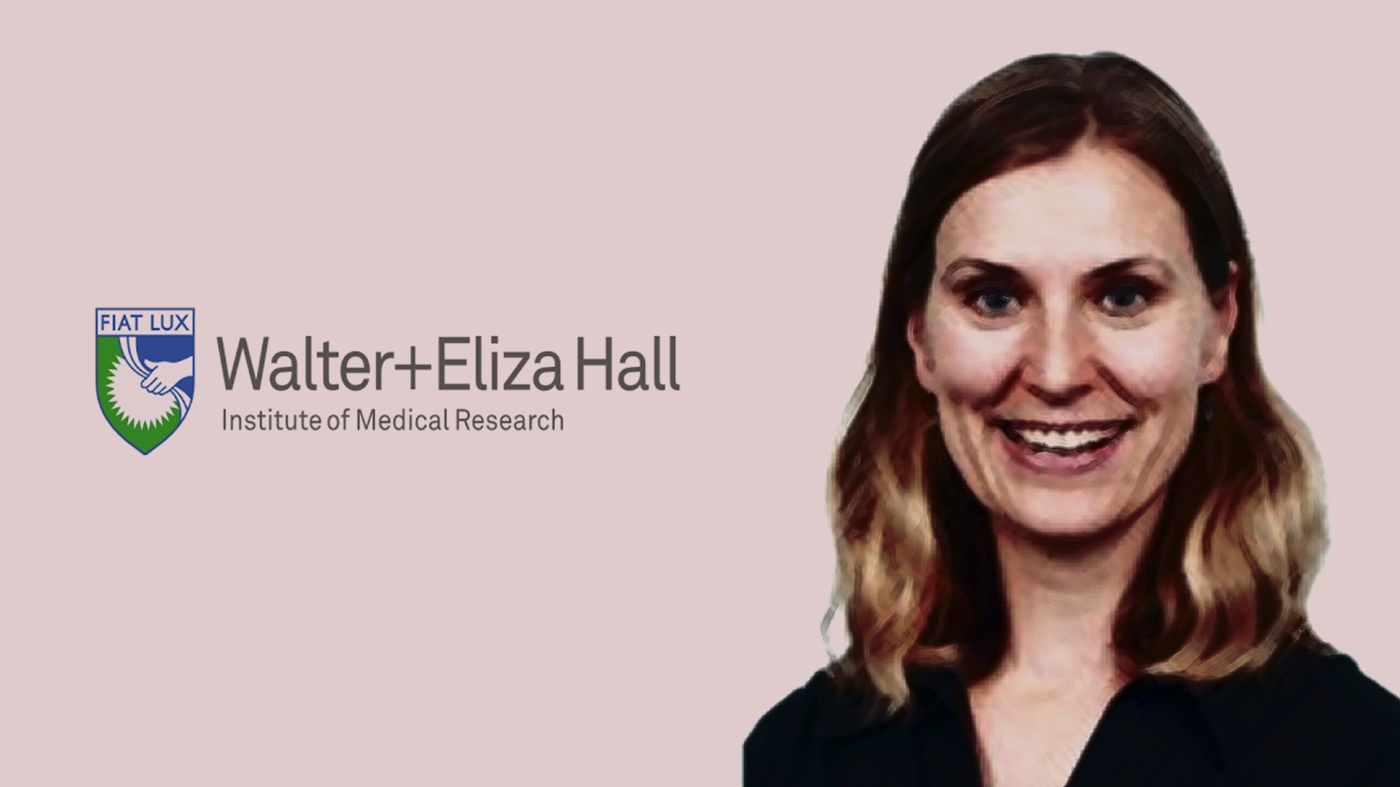 I am a Business Development Manager for Cancer projects at WEHI, and I have been in this role since Feb 2019. Previous to that I worked in Business Development and Project Management roles at Abcam in Cambridge, UK, from 2010 to 2018.
I was a Postdoctoral Cancer Researcher at the Gurdon Institute in Cambridge, UK, from 2007 to 2010, and I performed PhD Research at the Medical Research Council Protein Phosphorylation Unit in Dundee, UK, from 2003 to 2006.
The Walter and Eliza Hall Institute of Medical Research
Clinical Research Organisation
Our team is responsible for identifying promising commercialisation opportunities within the Institute's research portfolio, and designing and implementing optimal commercialisation strategies for chosen projects.