◀

Back to Library
CoSec Corporate Services
Mr Blair Lucas, Co-Founder and CEO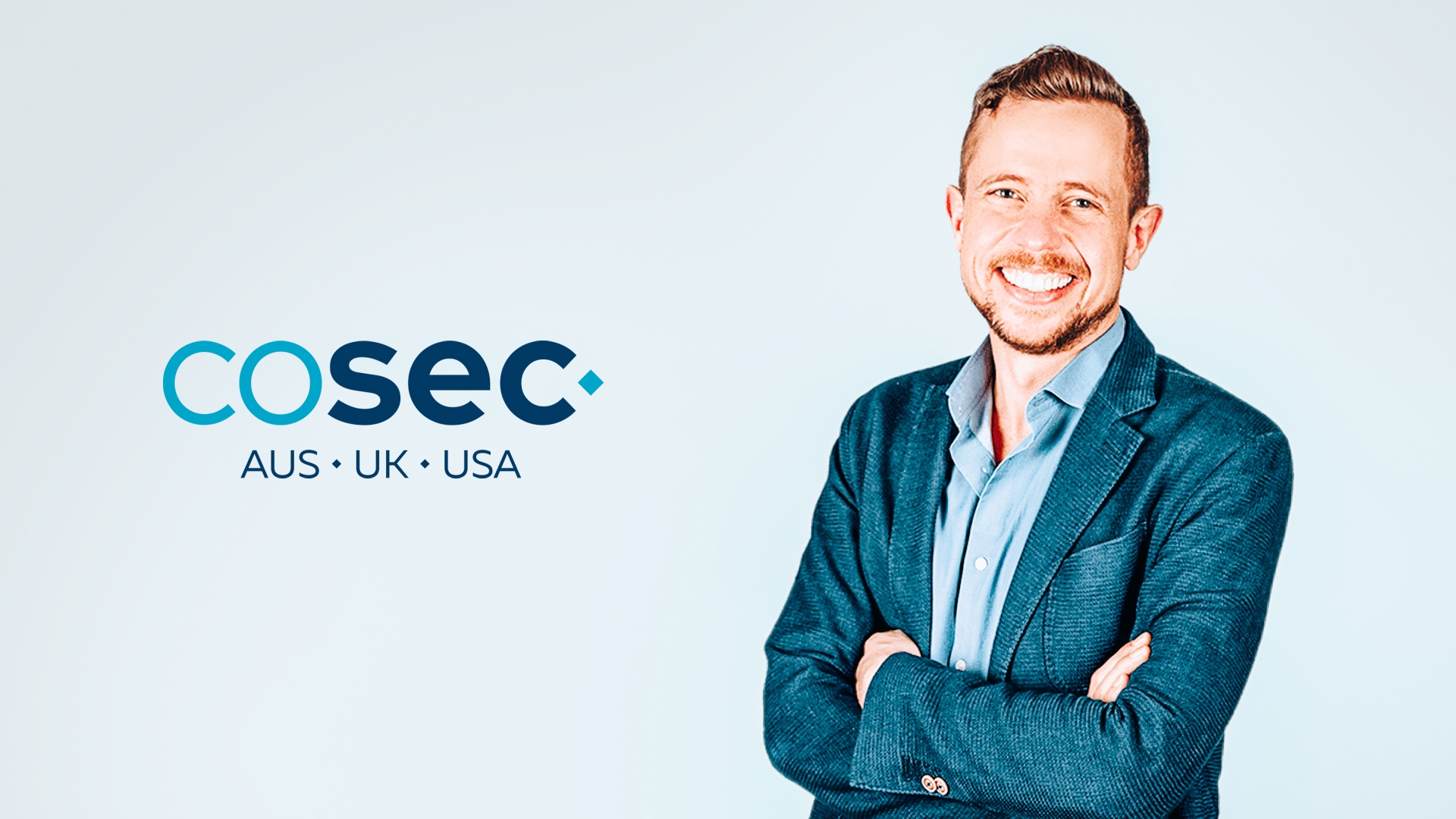 As CEO, Blair is responsible for the overall operation of CoSec. He manages a range of overseas clients throughout South-East Asia, Greater China, UK, Europe and USA, and he is currently Company Secretary and Nominee Director for over 30 companies operating in Australia. His uses his in-depth knowledge of the Australian corporate regulatory environment to help offshore companies establish a presence here.
Blair has spent many years engaged in investment consulting and legal affairs in China, and is fluent in both written and spoken Mandarin. This practical experience in China includes various capital raisings, cross-border transactions, and corporate and commercial law. Blair holds an LLB and a Bachelor of Arts (Hons) in Chinese, as well as a Graduate Diploma in Applied Corporate Governance from Governance Institute of Australia, of which he is a member.
CoSec Corporate Services
Tax and Regulatory Advisor
CoSec assists companies in the biotech sector by providing the corporate structures and ongoing compliance to run clinical trials in Australia.
View Company Profile