◀

Back to Library
Hydrix
Mr Brad Phillips, Dirctor Business Development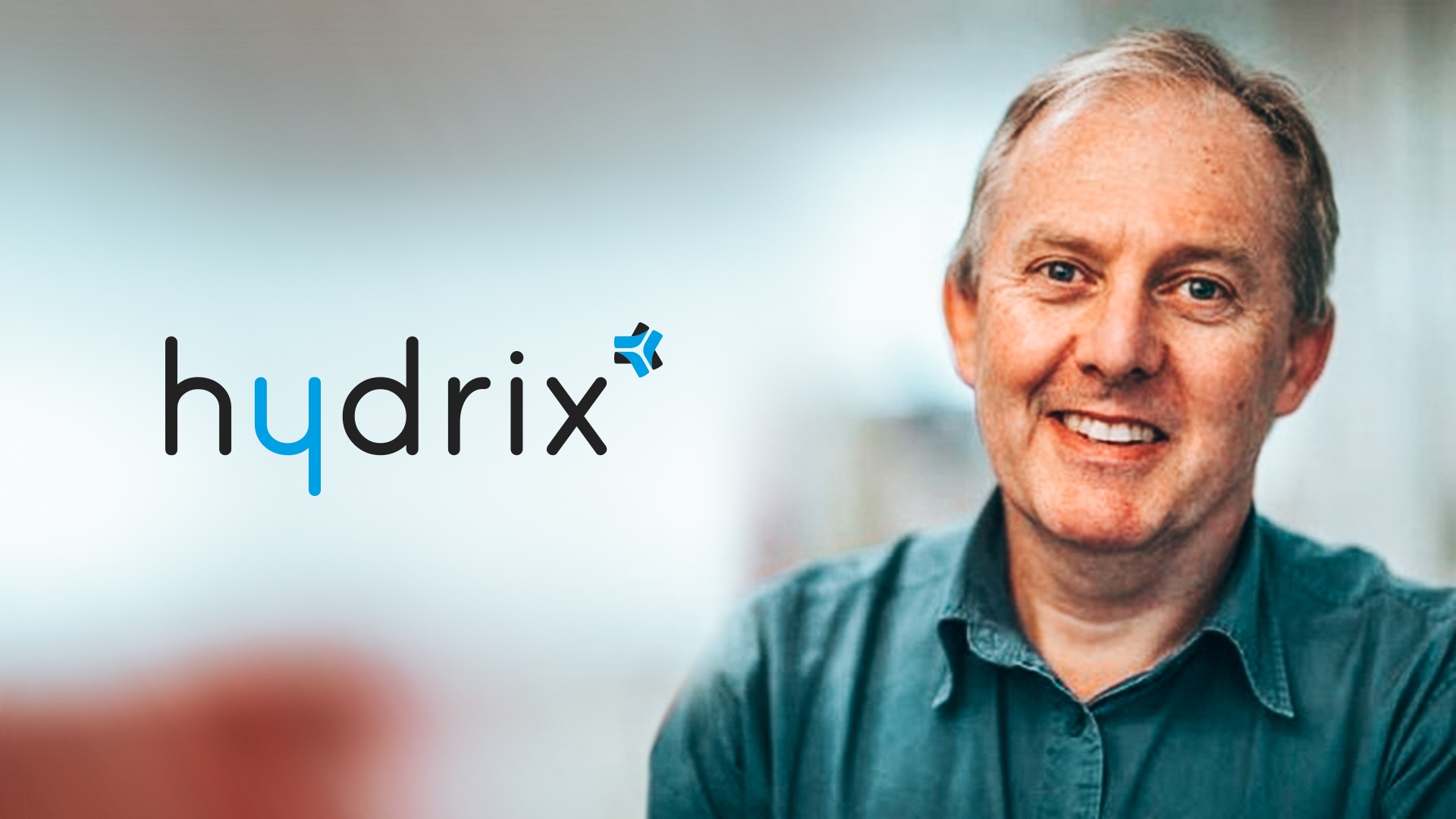 Working as a 'trusted advisor' with international and Australian clients I am able to draw upon many years of expertise across a range of business sectors and technology applications to help provide guidance on the journey.
Please feel free to reach out to me if you wish to explore possibilities for your next project development.
Hydrix
Clinical Trial Site
Hydrix is a specialist product development and engineering company with a focus in the cardiac, medtech, connected technologies, mining and industrial markets. The company's combination of in-house regulatory consulting, product design and engineering services make us unique in highly regulated markets.
View Company Profile