◀

Back to Library
Nucleus Network
Mr Jeff Cosgrove, Vice President Prism Clinical Research and Nucleus Network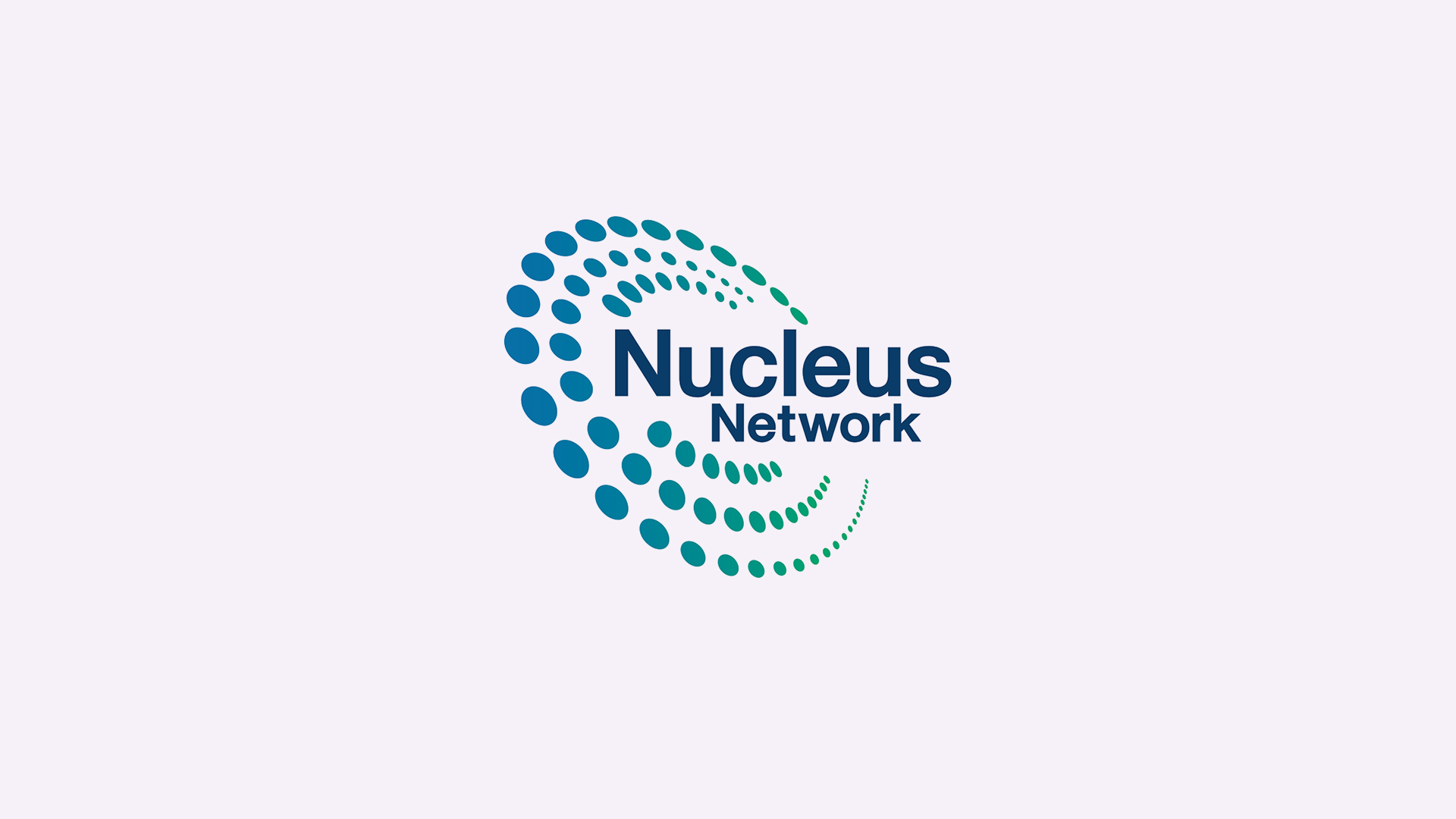 Nucleus Network is a dedicated phase I clinical trials organisation with extensive experience in the conduct of early phase clinical trials in Healthy Volunteers and Patient Populations eg. FIH SAD and MAD, drug drug interaction, food effect, bioequivalence, biosimilar, crossovers, TQTc, ethnopharmacology and ADME.
The organisation runs approximately 45-50 studies per year, with 20-25 of these being true first-in-human studies and have extensive experience with biologic and small molecule products across most therapeutic areas.
The organisation has been inspected twice by the FDA for an ANDA and 505(b)2 application as well as the EMA and has received ANVISA certification
From a broader capability perspective, the organisation has an 80-bed clinical unit that is co-located within a tertiary teaching hospital in Melbourne. They are able to provide the standard suite of clinical safety monitoring as well as a range of clinical and bioanalytical pharmacodynamic assessments, depending on the study requirements.
Nucleus Network
Clinical Trial Site
Contract Research Service
Established in 2003, Nucleus Network has conducted over 500 phase I clinical trials, with 90% of the client base being overseas pharmaceutical and biotech companies.
View Company Profile