◀

Back to Library
Global Victoria
Mr Nathan Elia, Biotechnology, Life Sciences, Medical R&D and Tech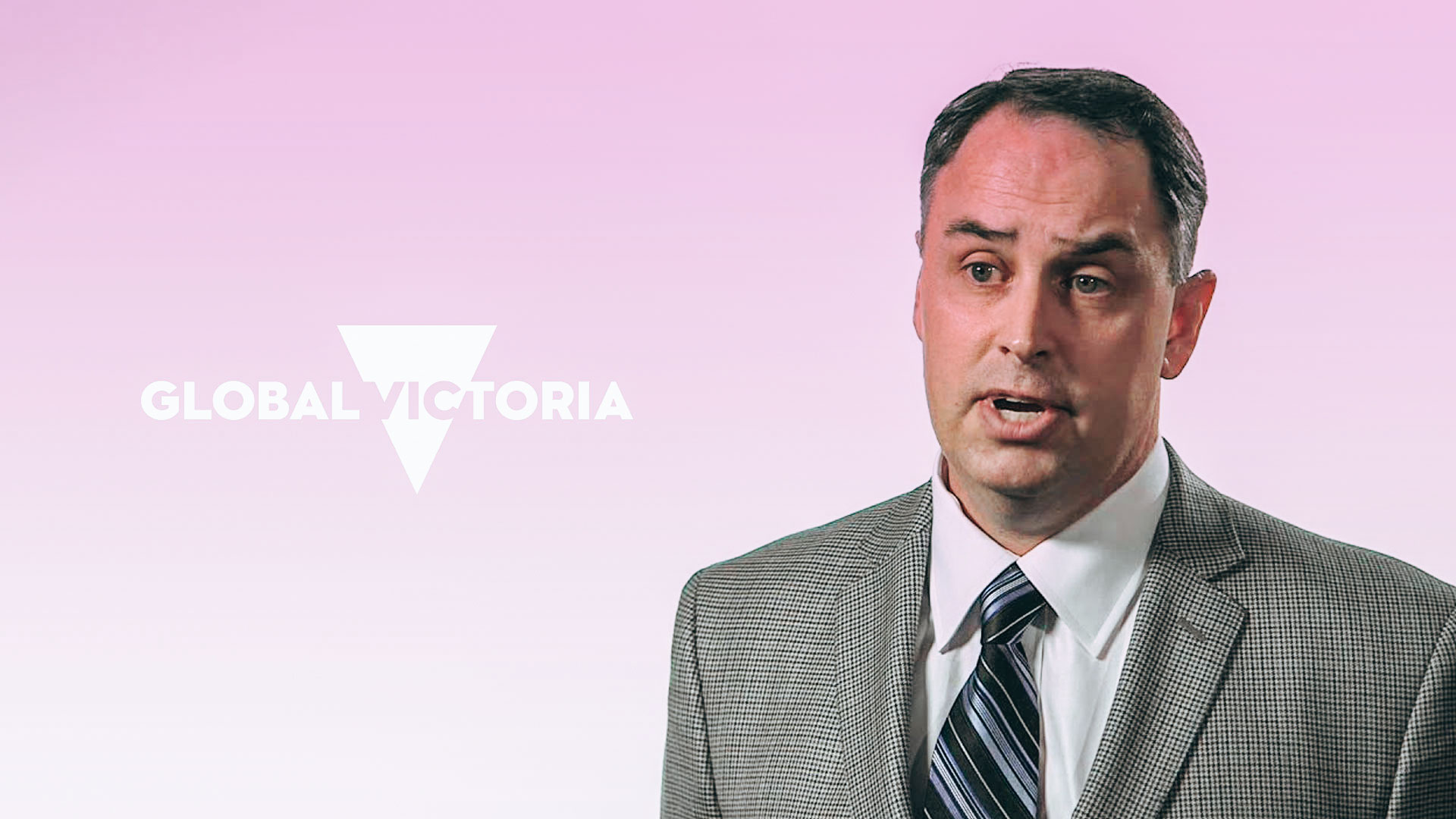 Chief job creator and Lead trade developer.
Catalyst for building global connections that brings the right partners to the ideal investment opportunities.
Responsible for development and delivery of the inward investment promotion strategy for Greater Melbourne focused on the Health-Tech and Life-Science industries. Start-up mentoring, attraction of accelerators and venture capital recruitment.
Global Victoria
Regulatory Advisor
Victoria and the United States maintain extensive people to people links and institutional ties. Melbourne and Boston maintain a connection built on a commitment to excellence in healthcare and medicine, information and biotechnology, education, the arts and culture.
View Company Profile