◀

Back to Library
Global Victoria
Mr Pablo Schatz, Trade and Investment Director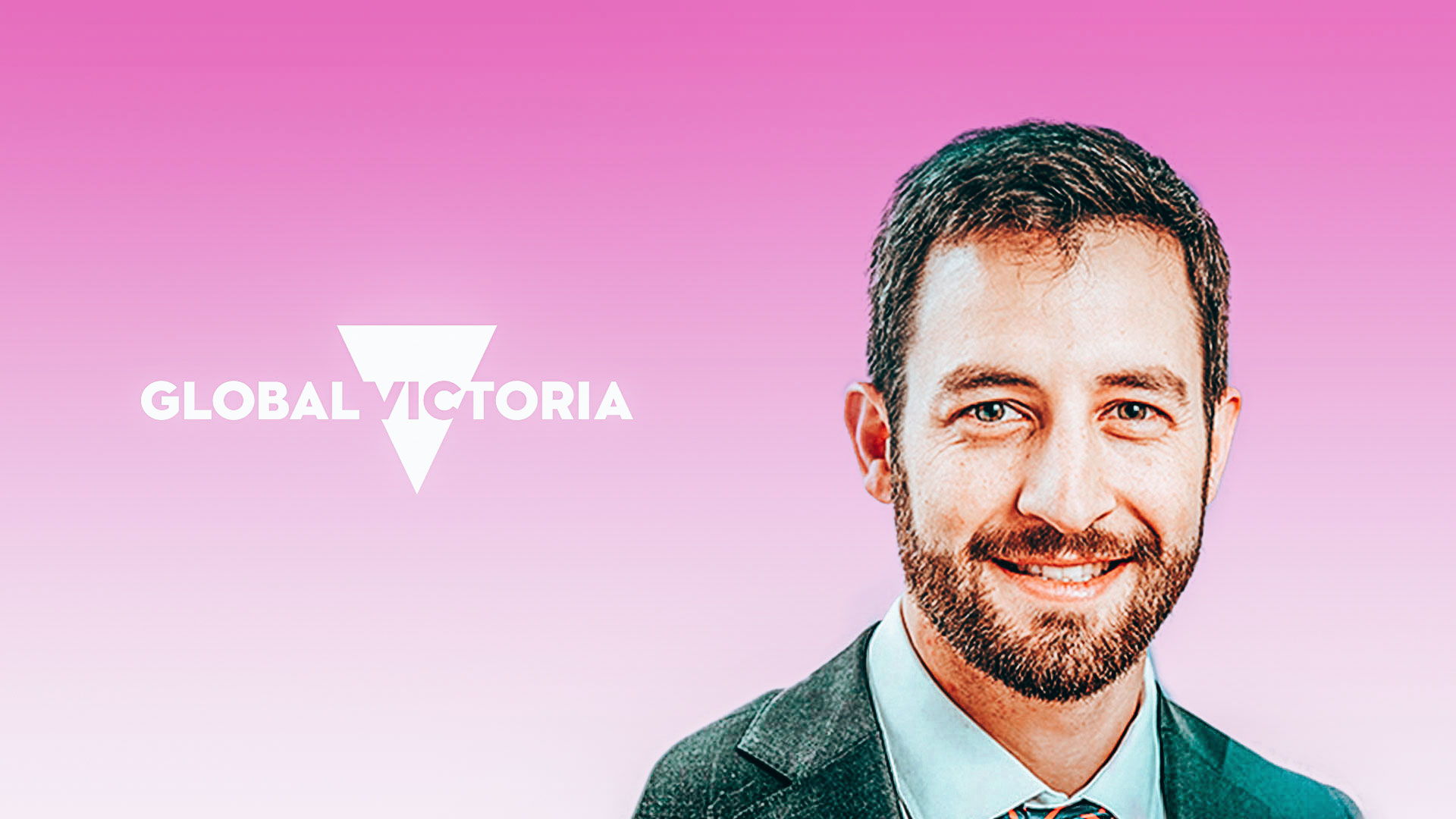 A lawyer by trade, over the past seven years I have developed an international-oriented career, supporting foreign government and businesses understand and navigate Latin American business and regulatory landscapes, while promoting responsible business in the region.
I currently hold a leading role at the Trade and Investment Office for Latin America of the State of Victoria, Australia, supporting Victorian business access LatAm markets and working with LatAm companies investing in Australia.
Global Victoria
Regulatory Advisor
South America is a large, dynamic region, and a growing area of opportunity for Victoria. Victoria's cultural ties and people to people links to South America are substantial, and help support an emerging commercial relationship.
View Company Profile