◀

Back to Library
CCRM Australia
Mr Silvio Tiziani, Director, External Strategy and Planning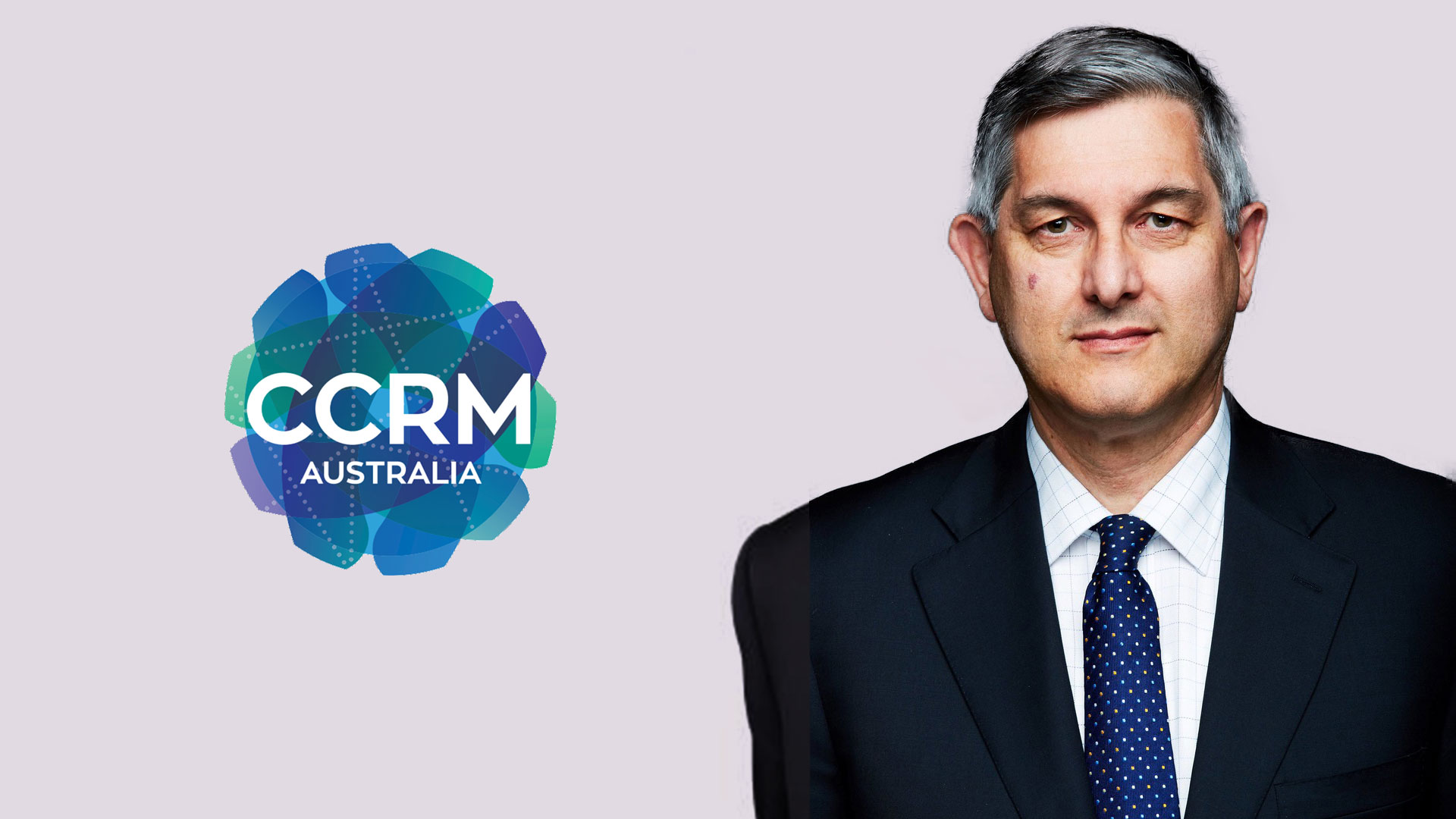 Silvio Tiziani played a key role in the establishment of CCRM Australia after securing funding from Monash University, MTP Connect, CSIRO and The Victorian Government. Silvio's skills focus on the specialised role of leading the strategic alliance with the Centre of Commercialisation of Regenerative Medicine (CCRM) and being Director of the Australian Regenerative medicine Institute's external engagement, strategic planning and communications. Silvio's extensive knowledge of the research landscape is well utilised with his networks within industry, international organisations and the state and federal government.
Silvio has extensive experience in private and public organisations, with a focus on laboratory-based organisations in the academic, health and healthcare systems.
CCRM Australia
Licensing and Commercialisation
The Centre for Commercialisation of Regenerative Medicine (CCRM) Australia's focus is to bridge the regenerative medicine commercialization gap through a network of scientists, entrepreneurs, academic institutions and industry partners and address bottlenecks in the industry.
View Company Profile