◀

Back to Library
CoSec Corporate Services
Mr Stewart Walker, President CoSec USA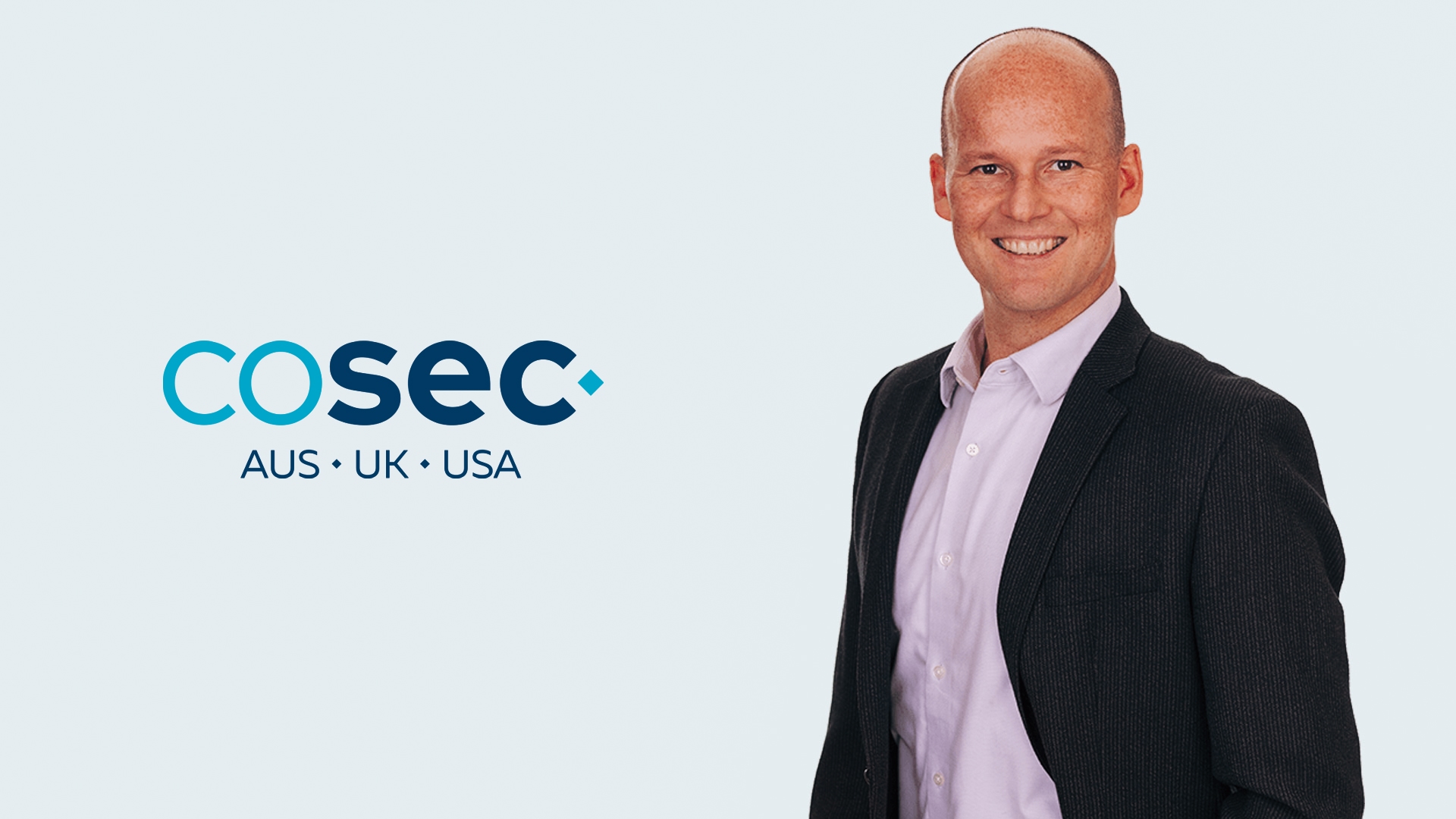 With nearly a decade of hands-on experience in corporate governance and compliance, Stewart has a strong record of supporting US-based executives to navigate the complexities of the regulatory landscape.
His intricate knowledge and understanding of this environment enables him to not only guide his clients to fulfil their regulatory obligations, but also to optimise every opportunity that the market has to offer.
CoSec Corporate Services
Tax and Regulatory Advisor
CoSec assists companies in the biotech sector by providing the corporate structures and ongoing compliance to run clinical trials in Australia.
View Company Profile