◀

Back to Library
Prime
Mr Stuart Thomson, Director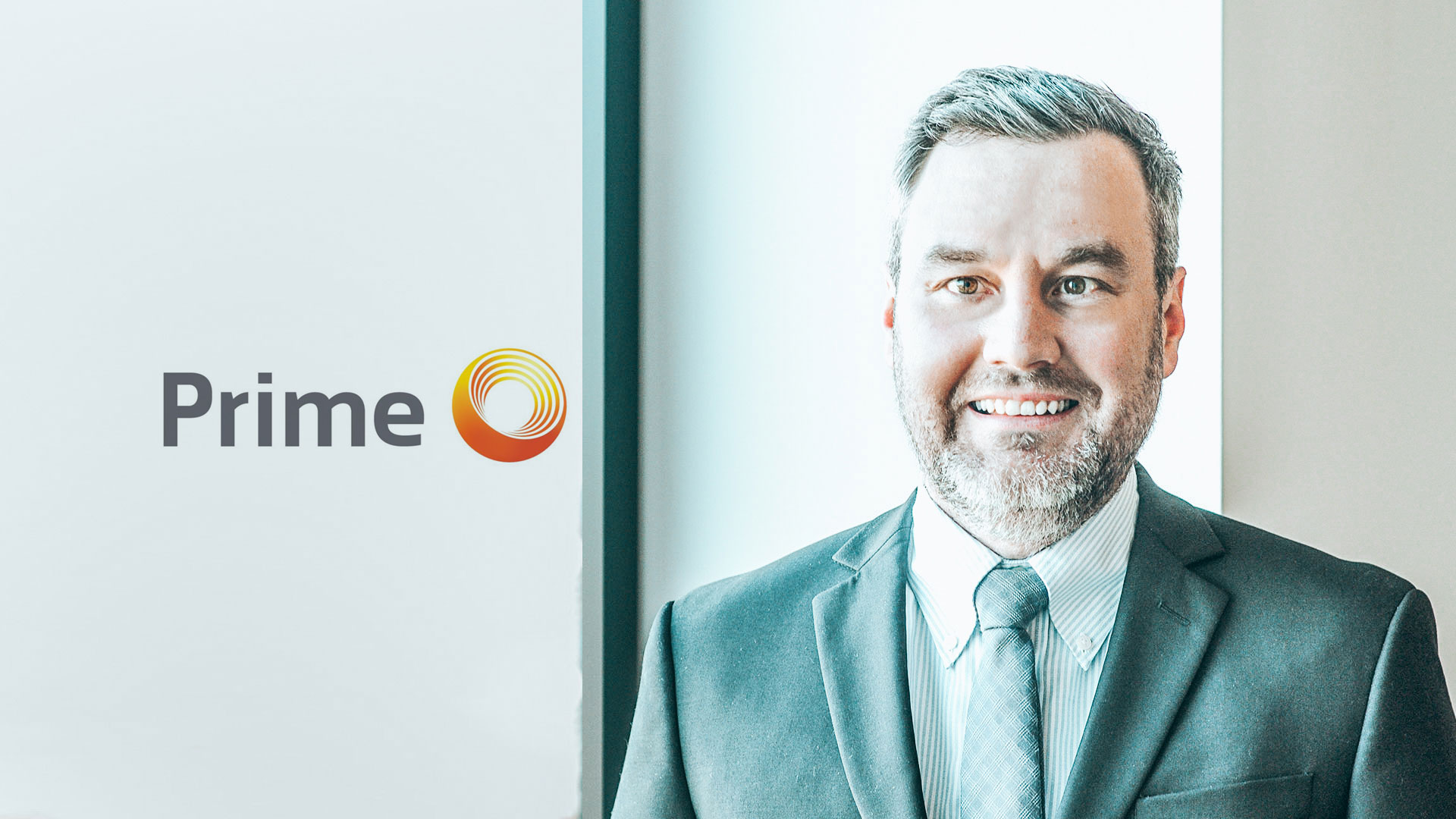 Stuart experience is working with growing companies, including establishment, growth and exit stages. This includes the accounting, R&D tax incentive and export activity.
With close to fifteen years in this specific area of specialty, Stuart is matchless in being able to succinctly and dependably provide an indication of your eligibility, as well as manage all levels of the complex process of successfully reconciling, lodging and managing funding claims.
Prime
Tax and Regulatory Advisor
Prime is an accounting, taxation and business advisory firm that has been providing specialist R&D tax incentive services in Victoria for more than 15 years.
View Company Profile