◀

Back to Library
Optalert
Ms Gina Bekos, GM Marketing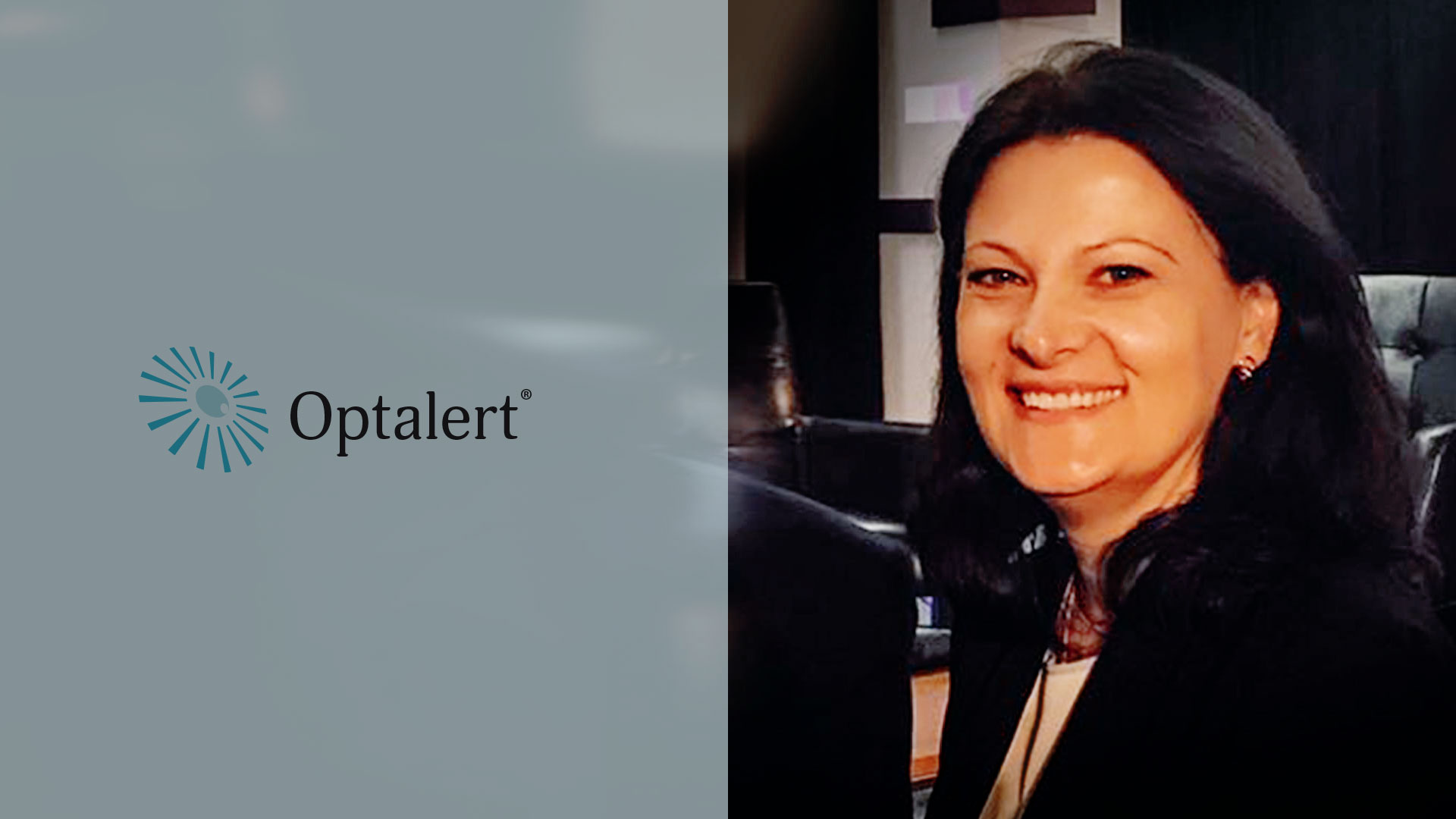 Today Optalert's highly skilled team boasts scientists, hardware and software engineers, data analysts, mathematicians, and a dedicated customer support team based around the globe.
Our customers span a variety of industries including: mining, gas & oil, road transport, automotive, scientific research, pharmaceutical drug trials and neurological research.
Optalert
Product Development
Comparator Drug Supplier
Optalert is an innovative medtech company and leader in the field of Drowsiness and Wakefulness detection and monitoring.
View Company Profile