◀

Back to Library
Global Victoria
Ms Libby O'Connor, Senior Trade Manager Health, Medtech and Pharma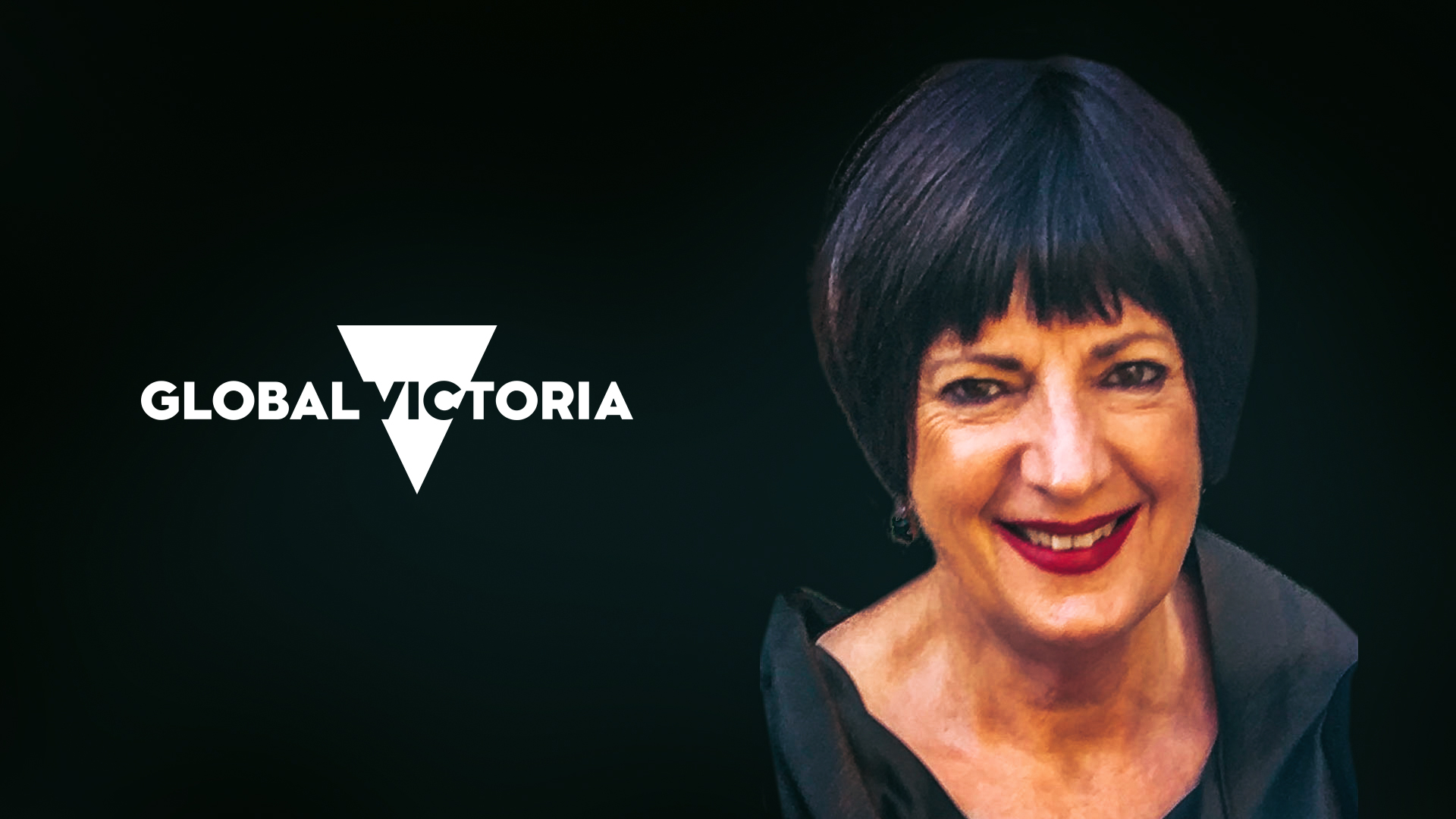 Libby O'Connor is Senior Trade Manager Health, Medical Technologies and Pharmaceuticals in Global Victoria.
Libby's primary role is to facilitate trade engagement across all of Global Victoria's markets within the lifescience, healthcare and medtech sectors. Libby is based in Melbourne and is responsible for assisting key stakeholders in Victoria to access trade opportunities in key markets of interest.
Prior to joining the Victorian Government, Libby was a Senior Industrial Relations Manager at the Victoria Employment Chamber of Commerce and Industry (VECCI) responsible for managing key stakeholder members in the Health, Education and Community sectors.